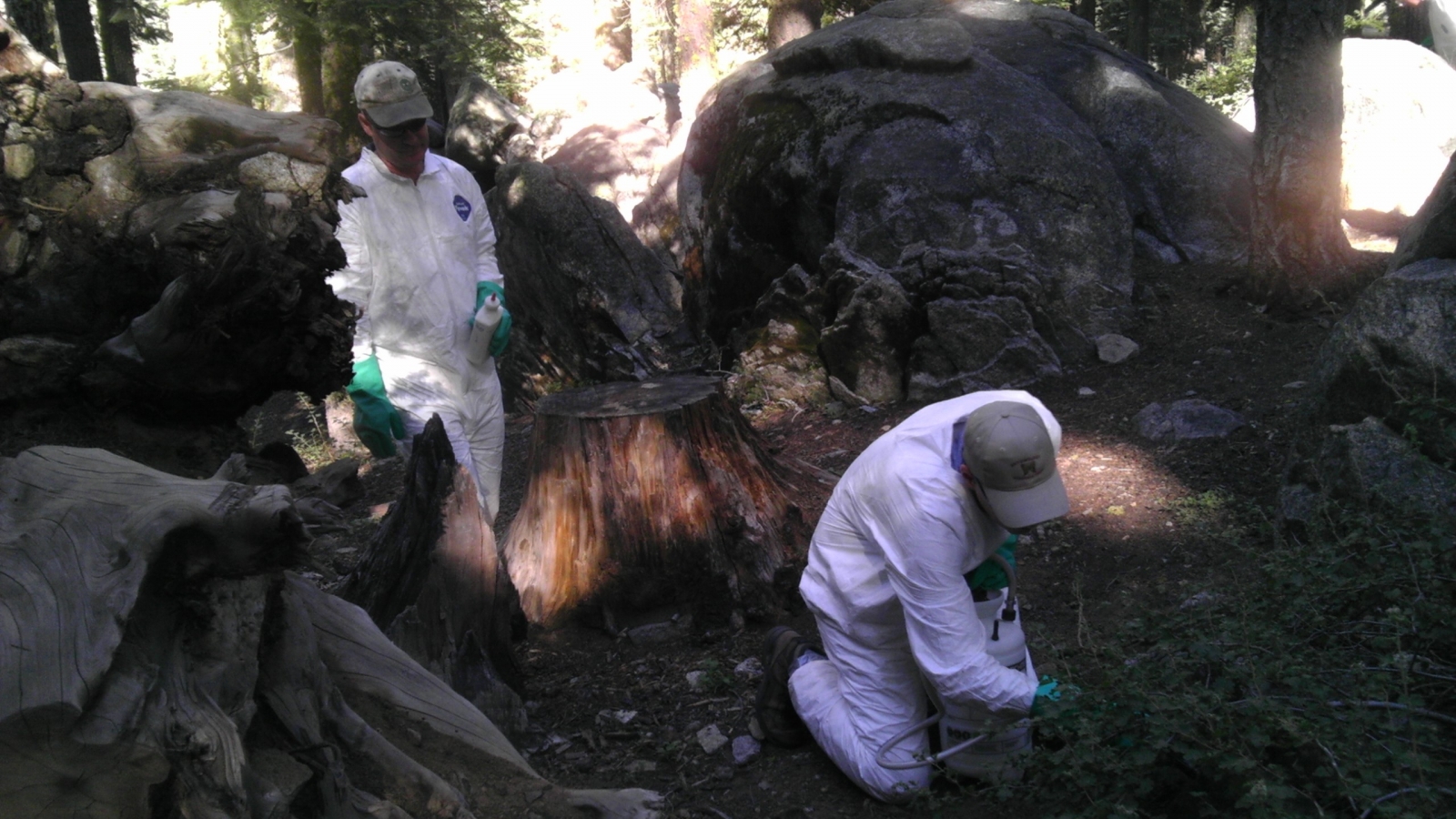 A spike in plague cases has been recorded in the US in the last three months, the US Center for Disease Control and Prevention said.
Eleven cases of plague have been recorded since April, with three of them fatal, said the Center, with the average number of plague cases across the country annually three. The rate represents a 266 per cent increase in only three months on the average annual total.
Plague is caused by a bacterium, Yersinia pestis, that circulates in wild rodents and their fleas. It can be transmitted to humans if they are bitten by the fleas, or through contact with other infected animals or humans.
All of the cases were reported in the western United States, with four cases in Colorado, and two each in Arizona, New Mexico, and California, while one case was recorded in Oregon. Three of those infected, aged 16, 52, and 79, have died, and nine of those infected were male, said the report.
"The two cases in Georgia and California residents have been linked to exposures at or near Yosemite National Park in the southern Sierra Nevada Mountains of California," the CDC said.
Once known as the Black Death, the Bubonic plague is the most common form of the disease, and tore through Europe during the Medieval period. While it killed an estimated 50 million people in the 14th century, it can now be cured in the majority of cases through antibiotics.
The CDC warned that symptoms of plague include fever, abdominal pain and vomiting, and swellings of the lymph nodes in the armpit, neck and groin. It advised people in areas where plague has been reported to "wear long pants when possible and use insect repellent on clothing and skin," as well as "avoid direct contact with ill or dead animals and never feed squirrels, chipmunks, or other rodents."
In April, campgrounds in Yosemite National Park in California were closed after dead grey squirrels were found infected with plague.