Black Death plague suspected of killing squirrels in Yosemite National Park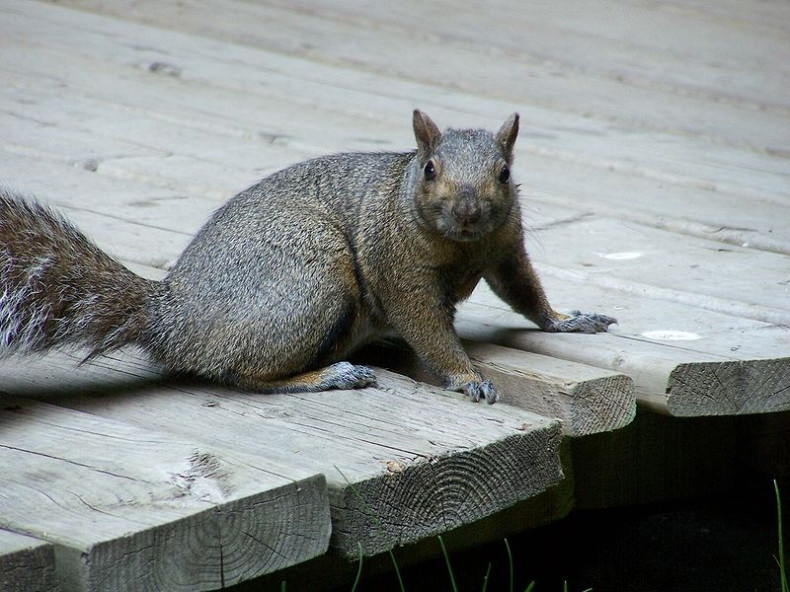 Camping grounds in California's Yosemite National Park are being closed after a two dead squirrels were found to be infected with the bubonic plague – the 'Black Death'.
The discovery comes a week after a child contracted the deadly disease after camping in the park.
A spokeswoman for the park said that evidence of the plague was found in two dead squirrels. The camping area where the rodents were discovered will remain closed until Friday, 21 August, according to ABC news.
The dead squirrels were found in the Tuolumne Meadows Campground, towards the east of the park, yesterday (14 August).
Dr Karen Smith, director of the California department of public health, said there was "new evidence of plague activity in animals" but the risk to humans was "low".
"Although this is a rare disease, and the current risk to humans is low, eliminating the fleas is the best way to protect the public from the disease," said Dr Smith.
"By eliminating the fleas, we reduce the risk of human exposure and break the cycle of plague in rodents at the sites. People can protect themselves from infection by avoiding any contact with wild rodents."
Set within the Sierra Nevada mountains, the 1,200 square mile national park is one of America's most popular tourist attractions. More than 4 million visitors went to the park in 2014.
Government health officials told park visitors to avoid walking or camping near rodent burrows, to wear long trousers tucked into boots and to spray insect repellent containing the chemical diethyltoluamide, or DEET, on socks and trouser legs.
Infamous killer
Symptoms of the bubonic plague include high fever, chills, nausea, weakness and swollen lymph nodes in the neck, armpit and groin.
In California, plague-infected animals are most likely to be found in the foothills and mountains and to a lesser extent, along the coast.
A child from Los Angeles County was diagnosed with the plague after camping with his family at Yosemite's Crane Flat Campground, around 27km north-west of Yosemite Valley, in July.
The last reported cases of human plague in California occurred in 2005-2006 in Mono, Los Angeles and Kern counties with all three patients surviving following treatment.
Bubonic plague is not transmitted between people unless its victim has a lung infection and is coughing. However, it can mutate into an airborne infection.
Two people have died this year due to plague in Colorado, according to The Denver Post, and since 2014, 12 residents have contracted the disease in the state.
In November 2014, an epidemic of bubonic plague in Madagascar killed 40 people.
The most famous epidemic of the bubonic plague occurred in Europe during 1348-1350. During that outbreak 1.5 million, out of a population of 4 million, died from the disease. During the next 50 years, six more epidemics struck Europe.