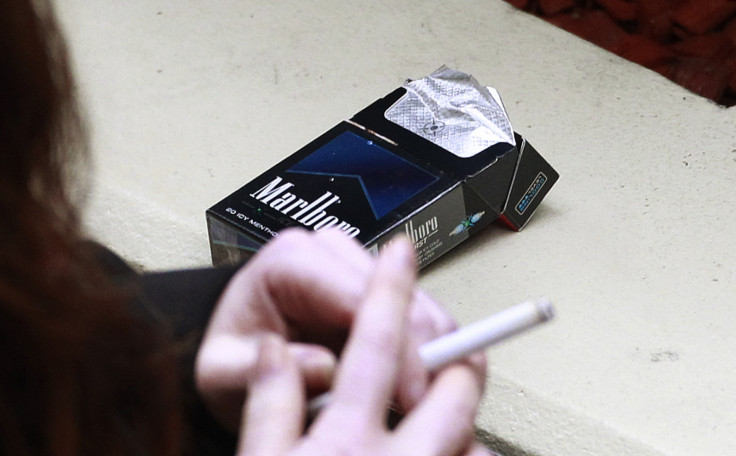 The government's plan to introduce plain cigarette packaging in England could come into force before the general election as ministers plan to push the legislation forward.
Health Minister Jane Ellison announced that the new laws would be laid before parliament in time to be agreed by the House of Commons and the House of Lords before May's vote.
The move means that, if Parliament passes the draft legislation, the law will come into force by 2016.
"We cannot be complacent. We all know the damage smoking does to health," the Conservative MP said.
"This government is completely committed to protecting children from the harm that tobacco causes."
Ellison also claimed that tobacco caused around 80,000 deaths a year and that around 600 children in the UK take up smoking every day.
Labour has also promised that it will ban images on cigarette packaging if it wins power after the general election.
Luciana Berger, the shadow health minister, welcomed the announcement but said that change had been a "long time coming".
"We welcome the announcement that the government will finally bring forward regulations on standardised packaging of tobacco," she said.
"However, it was almost a year ago that MPs voted overwhelmingly in favour of this measure and the delay is inexcusable.
"Labour originally proposed the introduction of standardised packaging as a vital way to prevent children taking up smoking.
"Standardised packaging of tobacco is backed by the conclusions of the government's own reviews, and has the support of public and Parliament alike.
"Yet the government has taken almost a year to make this next step and in that time 200,000 children would have taken up smoking.
"The government must now press ahead without delay to ensure that this vital measure is introduced as soon as possible."