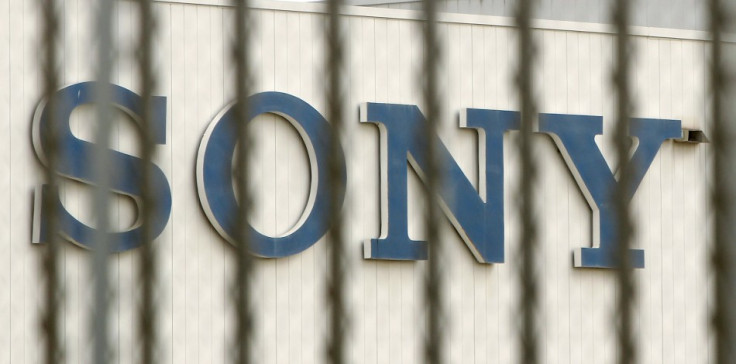 With the PlayStation Network now limping back to life, Sony has revealed the the content of its American "Welcome Back" gift package.
In addition to a host of free video rentals and home item offers both PlayStation 3 and PSP owners will be able two free game downloads per console -- making it so that PSN subscribers can potentially get four free games.
Coming as a part of Sony's current PR battle to regain public trust after a successful cyber attack left the PSN down for over three weeks, the free downloads add to Sony's existing offer of one months free usage.
The two downside is that users will have to download the games within 30 days of the PlayStation Store resuming service and the offer is not all inclusive -- players will have to pick the games from a pre-made list.
Currently Sony has confirmed that on the PS3 users will be able to choose from, Dead Nation, Infamous, Little Big Planet, Super Stardust HD and Wipeout HD + Fury, while those using the PSP will be offered, Little Big Planet (PSP), ModNation Racers, Pursuit Force and Killzone Liberation.
Past this, Sony has confirmed it will be offering multiple free movie rentals of a single weekend -- the details of this are yet to be confirmed. Additionally PlayStation Plus subscribers will get 60 free days of subscription service as well as over 100 virtual items from the PlayStation Home.
Members of Sony's Qriocity music service will also be granted some free service, with Unlimited Premium Trial and Unlimited Premium/Basic members both getting an extra 30 days of free usage.
While Sony has not confirmed whether the European gift parcel will be exactly the same, it is unlikely that it will see too much variation. All that remains to be seen now is whether the offer is enough to win back a somewhat irate general public.