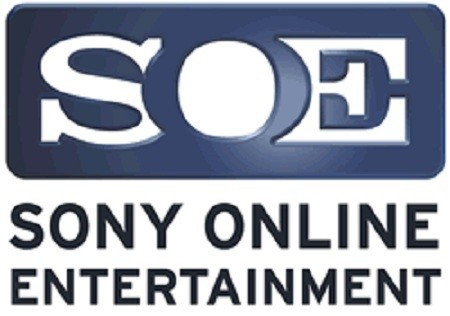 A recent report from the Dow Jones Newswire has indicated the reason for the delaying the PSN's relaunch in Japan stems from government intervention.
The report relayed how Kazushige Nobutani -- director of Japan's Media and Content Industry department at the Ministry of Economy -- reportedly told Dow Jones that the Japanese government required greater transparency on the promised "new security measures" before they could allow the network to be reactivated.
In particular, the report highlighted two key areas Japanese officials wished to see rectified.
Nobtani commented, "The first is preventative measures. As of May 13, Sony was incomplete in exercising measures that they said they will do on the May 1 press conference."
With Sony already having elected Fumiaki Sakai as acting Chief Information Security Officer of Sony Network Entertainment Inc, in addition to installing new firewalls, greater levels of encryption and extra early warning systems, what extra measures Nobatani was referring to remains unclear.
The second point allegedly highlighted in the meeting referred to the efforts Sony had taken to regain consumer confidence. The Japanese government was reportedly not satisfied that the company had done enough to win back public trust in the wake of the recent cyber leak that left roughly 77 million PSN and Qriocity accounts and a further 25 million SEO accounts compromised.
Nobatani reportedly commented, "There were similar cases in the past that were caused by other firms, and we are asking Sony whether their measures are good enough when compared to countermeasures taken in the past".
While Japan's government isn't the first -- and most certainly won't be the last -- to be wary of Sony post-hacking debacle, if true the news could add to the already giant PR nightmare Sony is facing, showing how even its home nation has turned on it. What this means for the millions of PSN users in Japan left without service remains unlcear.