Game developers will soon be receiving development kits for the PlayStation 4, sources have told VG247.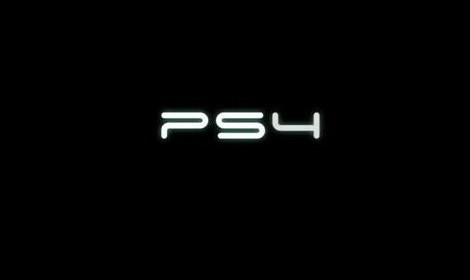 After a series of "disclosure meetings" with Sony, several anonymous developers have revealed that the PlayStation 4 will in fact be called Orbis and that Sony aims to make it "very affordable".
Some specifications for the new machine have also been hinted at by VG247's sources, who say that the Orbis will run 1080p 3D games at 60 frames per second "no problem" and will feature a 256GB hard drive "as standard."
"They're trying to make it as fluid as possible," said one of VG247's sources, who also revealed that the console will be officially unveiled before E3 in June.
Similar to the PlayStation 3, the Orbis will also include a Blu-ray drive, HDMI output and Wi-Fi and Ethernet connectivity.
Both new PlayStation and Xbox consoles have been rumoured since October 2011, when the trailer for Hugh Jackman film "Real Steel", which is set in the near future showed a mock billboard for an "Xbox 720".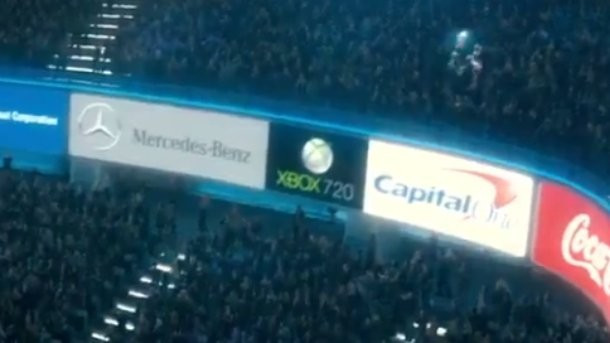 The PlayStation 3 originally went on sale in November, 2006 and is expected to outlast the lifecycles of both the PS2 and original PlayStation, both of which were usurped by subsequent models six years after being released.
The PlayStation 3 has now sold over five million units in the UK, and more than sixty million worldwide.