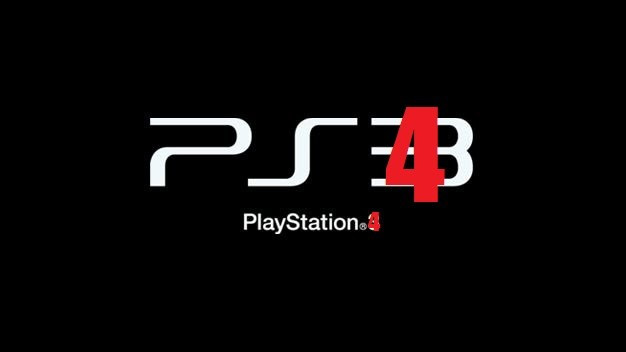 New reports suggest that Sony and Microsoft's fabled next-generation consoles will be making an appearance at 2012's E3.
The new rumour stems from MCV magazine, which claims 2012's expo would be the "Biggest E3 ever" with both Sony and Microsoft planning to unveil "new consoles." MCV alleges it has learned the news after discovering an email sent out by Sony to third-party games developers, mirroring PlayStation Europe boss Jim Ryan. The boss was previously reported saying Sony planned to release its new console alongside Microsoft's.
Not letting a lack of official word from Microsoft get in the way, tech analysts - citing another unconfirmed rumour from industry cite Develop - went on to allege that the email confirmed the fabled PlayStation 4's presence at 2012's E3.
Earlier in 2011 Develop had issued a report claiming that "[m]ultiple sources across the industry, from processor chip manufacturers to middleware firms, have told Develop they expect the console [Xbox 720] to be fully unveiled at E3 2013, months before its release."
Unfortunately for those looking to buy one of the new devices, MCV clarified in its report that while the two would appear at E3, neither Microsoft or Sony would reveal the next-generation consoles' release dates. MCV reported that the twos' appearance is purely intended to "steal thunder" from Nintendo's Wii U.
The pessimism regarding an official release date mirrored previous speculation regarding the PS4 and Xbox 720. In his alleged comments to Eurogamer, Sony's Jim Ryan was credited as confirming that while the PS4 would be released alongside the next Xbox, consumers wouldn't see it anytime soon, insisting "There's still a lot of unfinished business on PS3."
Ryan's sentiment was later echoed by Halo series director at developer 343 Industries, Frank O'Connor, regarding the 720's release.
Earlier in 2011, while responding to a comment on an online forum devoted to speculation regarding Microsoft's next Xbox O'Connor clarified Halo 4 will be on the Xbox 360 - indicating at the earliest the 720 would be released in 2013. "Halo 4 will be on Xbox 360 and use a modified core of the Halo engine(s). Not really a singular engine since it goes through fairly radical evolutions all the time," said O'Connor.