Just a week after arriving in the UK, Sony has added access to the PlayStation Store and PS Pocket applications to its Xperia S Android smartphone.
The Xperia S went on sale on 6 March but its access to the PS Store was taken up by a placeholder. Now though, the store is active and 12 classic PlayStation games can be purchased from it.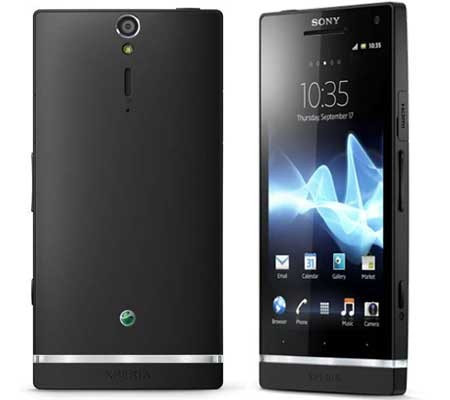 While the placeholder has been removed, the store is not immediately available. Instead, users have to go into the Android menu system and in Settings>Applications they must select: "Let's start PS store", which will then prompt users to create a PSN account - or log in if they have one already - then away you go.
The Xperia S is a smartphone with a 4.3in screen, 12 megapixel camera and runs the Android 2.3 operating system.
Sony has stated that it plans to bring PS certification to all of its smartphones planned for 2012, including the Xperia P, U and Ion, and the recently announced Xperia Sola.
International Business Times UK got to play with the Xperia P and U, and you can read our previews of the phones here and here