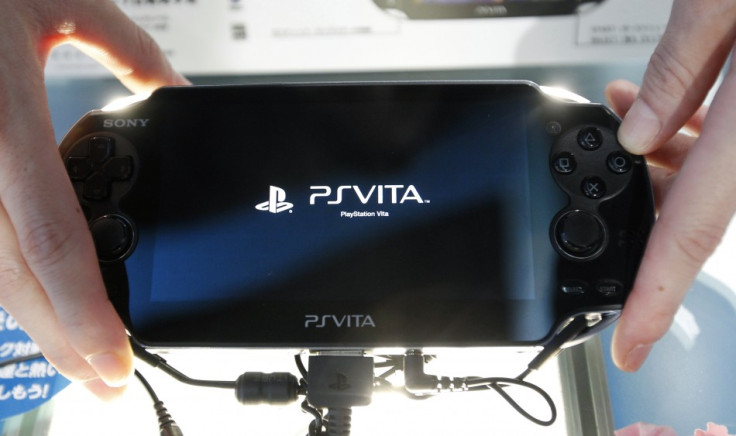 Before Sony's new handheld has even been released new research has emerged suggesting the device is already fated to fail, with smartphone game profits exceeding those of dedicated handhelds.
According to Research from analytics firm Flurry, by the end of 2011 games made for iOS and Android devices will generate more money than the combined sales of dedicated handheld games for the Nintendo 3DS and Sony PSP.
The research firm went on to suggest that the iOS and Android will speak for a titan 58 per cent of the mobile market by the end of the year, marking a 34 per cent increase from its share back in 2010.
The research runs in line with the recent troubles suffered by Nintendo's 3DS. Since launching 3DS sales, both hardware and software, have been lower than Nintendo's predictions. The devices' perennially bad performance has since been credited as one of the key reasons for Nintendo's ailing financial fortunes.
With the new PlayStation Vita set for a 2012 European release, analysts have begun to question whether the device will suffer the same fate.
In its latest quarterly financial report Sony revealed downturn in PSP software sales. The company reported a drop from 5.6 millions PSP games sold in the previous quarter, to a paltry 2.8 million. Additionally the report showed a lull in PSP hardware sales reporting a minuscule 0.2 million increase over the previous quarter.
Analysts have since been divided whether the downturn is due to a growth in smartphone gaming, or the looming promise of a new Sony handheld.