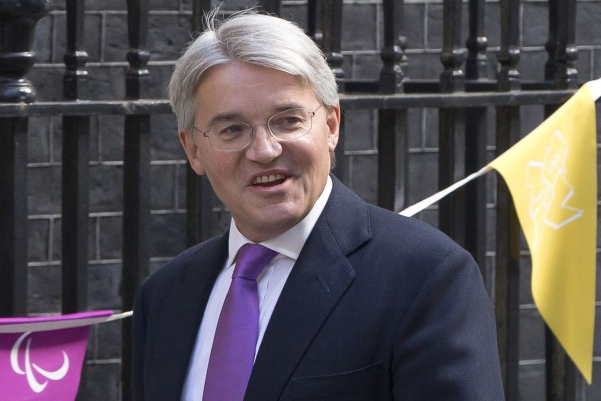 Top Tory Andrew Mitchell is to hold showdown talks with angry police officers about the ongoing "pleb" storm.
The West Midlands Police Federation has called for talks with Mitchell, whose Sutton Coldfield constituency is in the federation's area.
"Pleb" T-shirts lampooning the Chief Whip's alleged foul-mouthed volley at officers guarding Downing Street have begun flying off the shelves at clothing stores in the wake of the row.
Each side maintains a conflicting account about what happened when officers stopped Mitchell from riding his bicycle through Downing Street's main gate.
He admitted being disrespectful towards them and apologised for that but denied strenuously that he had used the word "pleb".
The officers claimed they were branded "f***ing plebs" by Cameron's head enforcer.
The chairman of West Midlands Police Federation, Ian Edwards, told IBTimes UK that he was delighted Mitchell had agreed to meet police officials after the Conservative party conference.
The organisation called for Mitchell to lose his position over the allegations.
"I still say he may well have to consider his position. I want to know what he's got to say about the officers' account", said Edwards.
"If they are right and he is wrong, then he will need to be held to account. If he is right and they are wrong, then they must be held accountable.
"It's not just about what he said but whether his account was right and the officers were wrong.
"We need to put across how angry are members feel," Edwards added.
Talks with the Police Federation may reignite the row after a few days of relative calm at Westminster. Prime Minister David Cameron has publicly backed his Chief Whip.