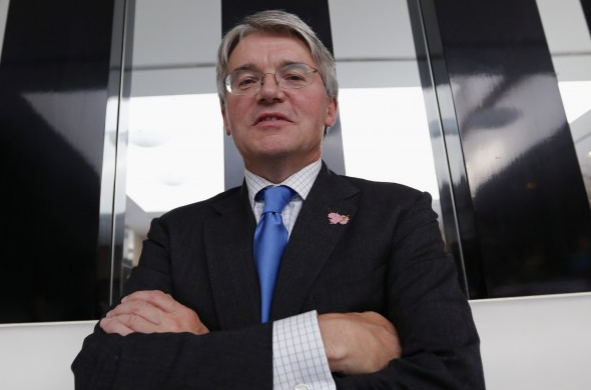 A top Tory is under pressure to quit his cabinet post after being rude to policemen outside 10 Downing Street.
Andrew Mitchell MP reportedly called officers 'plebs' during a foul-mouthed rant after officers refused to open the gate for him and his bike.
Former banker Mitchell was instead ushered through a smaller gate, used by members of the public.
"Open this gate, I'm the Chief Whip," said Mitchell, angry at his treatment.
"I'm telling you - I'm the Chief Whip and I'm coming through these gates" he told the group of officers.
When the officers failed to obey his command, Mitchell reportedly went into meltdown in full view of shocked passers-by.
"Best you learn your f***ing place," The Sun reported him saying.
"You don't run this f***ing government, you're f***ing plebs."
Mitchell, who is worth around £2.2m, reportedly also labelled the officers "morons."
Following his outburst, Prime Minister David Cameron handed a dressing down to the man who is meant to maintain discipline in government.
But TV personality and entreperneur Duncan Bannatyne said Mitchell should go.
If Andrew Mitchell called 10 coppers plebs then he should resign from politics, government & public life immediatley

— Duncan Bannatyne (@DuncanBannatyne) September 21, 2012
Mitchell admitted not "treating the police with the respect they deserve", but he denied using the foul language The Sun claims he used.
The MP is set to hold a meeting with the officer who bore the brunt of the abuse, and apologise.