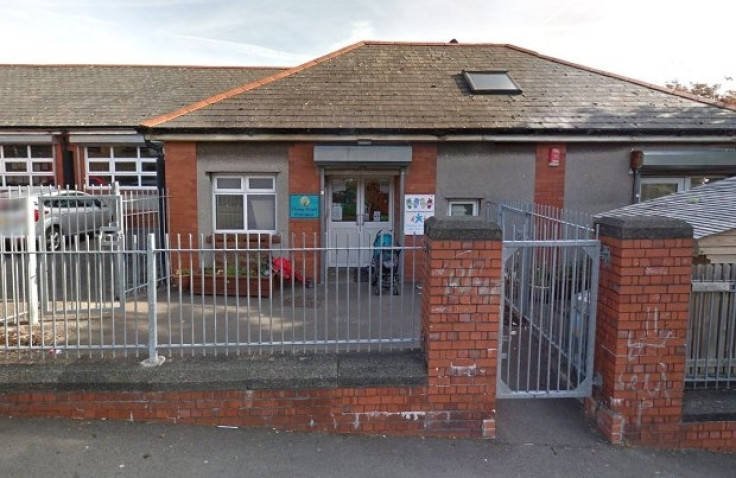 Police were called to a school in Cardiff after a large group of angry parents gathered outside the gates demanding headteacher Vicky Meadows explain why she panned children as young as seven for their 'rubbish' acting in the school nativity play.
Ms Meadows has been accused of "raging" at pupils, saying they were misbehaving and that Windsor Clive Primary School's traditional Christmas show wasn't good enough.
Father of two Lee Robinson told The Sun: "The headteacher told them they had done brilliantly in front of the parents.
"But my son said afterwards they were told that they were absolutely rubbish and if they didn't behave better they would be given bread and water at the Christmas party."
Fellow dad Chris Bewick said: "It was the Christmas nativity but after the parents had gone they were all dragged back and the head told how disgraceful they were. The children were devastated and were crying."
Mr Bewick's eight-year-old daughter Abby was in the play. He described how proud he was of he and all the children who performed.
"All the parents were clapping and cheering at the end and we were very proud of all of them.
"They are little children and it's a school play – no one's going to win an Olivier award. There's always one child that makes you go 'awwww' but that's the nature of the school play – it's the same every year."
A group of 30 parents showed up at the school's gates to voice their disapproval and demand answers from Ms Meadows, leading to the police being called to calm the angry mob.
The school directed complaints to Cardiff County Council. A spokesperson for the council said: "Some parents have alleged that, following the Christmas concert yesterday, pupils were spoken to in an inappropriate manner. The school refutes this.
"If any parent has a complaint, we would expect them to use the appropriate channels to raise their concerns through the school's complaints procedure."