Police Dogs Trained to Sniff out Hidden Hard Drives Containing Child Pornography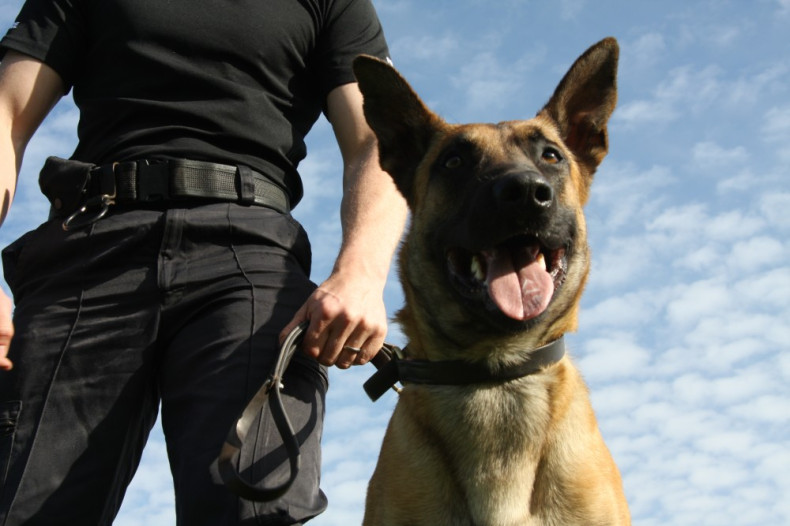 Rhode Island and Connecticut have become the first US states to use specially-trained sniffer dogs to uncover hidden hard drives and other electronic storage devices that might contain child pornography.
The new initiative, first reported by New England newspaper Providence Journal, was launched to tackle the growth of internet child porn in the two states.
In the past three years, the number of paedophile rings dealing in child pornography has more than doubled in Rhode Island.
Police dogs are traditionally used in searches for contraband like drugs, explosives and firearms, as well as human remains and blood. However, many breeds of dogs are capable of distinguishing between millions of different scents and can be trained to locate individual odours if required.
Following 22 weeks of training, a golden Labrador gifted to police in Rhode Island by the Connecticut State Police assisted in its first search warrant last month.
Trained to pinpoint the location of computer components, the dog uncovered a flash drive containing child pornography hidden in a tin box inside a metal cabinet. The discovery allowed police to secure an arrest warrant.
"If it has a memory card, he'll sniff it out," detective Adam Houston, a dog handler with Rhode Island State Police, told Providence Journal.
Houston claims that child pornographers often hide storage devices in difficult to find places, such as ceiling tiles and radios.
Depending on the success of the sniffer dogs, the initiative could be rolled out across more US states in the future.