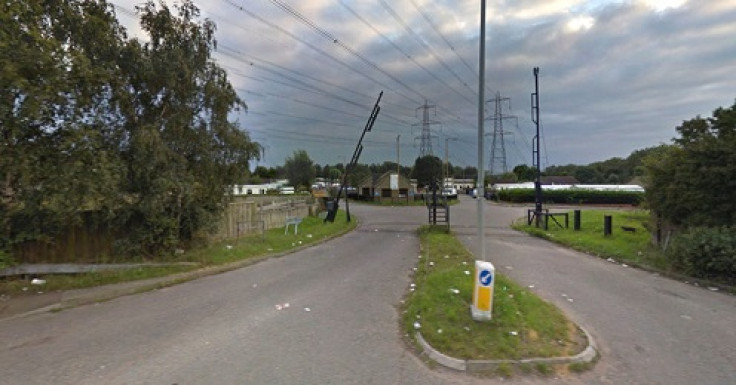 Police have launched an investigation into a double murder in Ipswich after a teenager and a man died from suspected stab wounds.
A 17-year-old has been arrested in connection with the deaths and is in custody on suspicion of murder, Suffolk Police confirmed.
Officers were called to reports of two stabbings within 15 minutes of each other on Thursday (8 December) afternoon, Sky News reports.
Police were alerted to an incident at West Meadows at around 1.15pm. A second call was made to police at 1.30pm reporting that a second male victim had arrived at Ipswich Hospital with suspected stab wounds.
According to Mirror Online, eyewitnesses told police the victim was found collapsed on the pavement outside the hospital with serious injuries.
Both of the victims - a man in his 30s and a boy in his late teens - died shortly after arriving at hospital. Post-mortem examinations are due to take place tomorrow.
A Suffolk Police spokesperson said: "Shortly after 1.30pm yesterday, police conducting enquiries at West Meadows detained a teenage boy in the vicinity of Paper Mill Lane in Bramford in connection with this incident.
"The boy was arrested on suspicion of murder and taken into police custody. Detectives have this afternoon been granted an additional 12 hours to question him. The incident is being treated as a double murder investigation and inquiries are under way to determine exactly what happened."
"Police are appealing for anyone who was in the vicinity of West Meadows between 8am and 3pm yesterday to contact detectives with any information they may have. Officers are particularly keen to hear from anyone who may have driven past the entrance of the site during this time and who have dash-cams fitted in their vehicles.