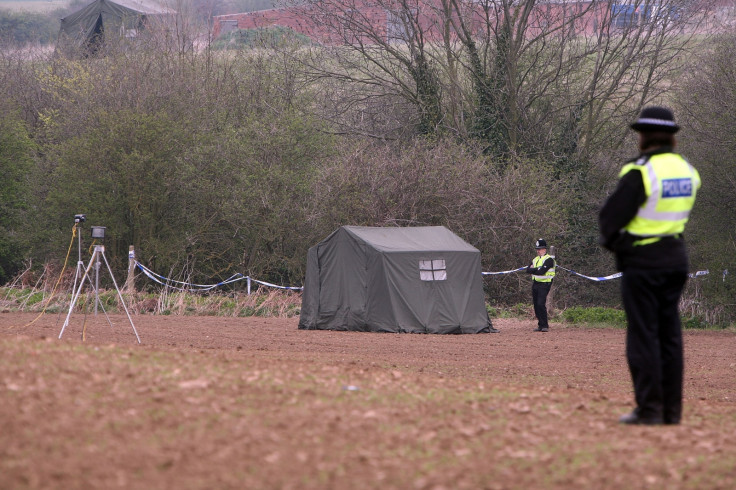 Two brothers who were aged 10 and 11 when they tortured two young boys in South Yorkshire have been granted lifelong anonymity by a High Court judge.
The two boys, now aged 17 and 19, left their victims close to death after they were strangled, beaten with bricks, stripped and forced to sexually abuse each other.
The 2009 incident shocked the country and became known as the Edlington Case, after the pit village where it happened. It was likened to the notorious murder of two-year-old James Bulger in 1993.
The two brothers were at the time sentenced to an indeterminate period in custody with a minimum of five years, and were also granted anonymity until the age of 18. They have now been freed and given new identities.
With the younger brother approaching his 18th birthday, the pair's lawyers applied for a permanent order banning them ever being named by media organisations.
Their lawyers claimed identifying them would breach the Human Rights Act and their rights to privacy and family life, adding that the teenagers "will be subjected to serious harassment and persecution" if they are identified.
High Court judge Sir Geoffrey Vos granted the order on Friday (9 December), saying he would outline his reasoning at a later date.
Notorious case took place near Doncaster
The father of the older victim said the pair should be identified, fearing they would re-offend. "It's inhuman, what they did," he told The Sun.
"Nobody would do that to another person unless there was something seriously wrong with their heads. People want to know who is living next to them – if they have maniacs down the road."
The notorious case saw the brothers lure two boys, aged nine and 11, to an isolated wasteland in Edlington, near Doncaster, and subject them to a shocking attack lasting 90 minutes.
The victims were strangled with cable, cut with barbed wire, beaten with bricks, covered in burning plastic, had a cigarette plunged into an open wound and were punched and kicked.
The brothers said they attacked the boys simply because they were "bored" and had "nowt else to do". They said they only stopped because their arms were "aching".
The grandfather of the younger victim, now 16, also disagreed with the ruling, adding that his grandson was "still trying to put it behind him".
He said: "I don't agree that [the attackers] should be given lifelong anonymity after what they did."
The brothers were released after the Parole Board decided they were no longer a public threat. Their lawyers said they had been rehabilitated and that neither "has displayed any aggression or violent behaviour in the community".