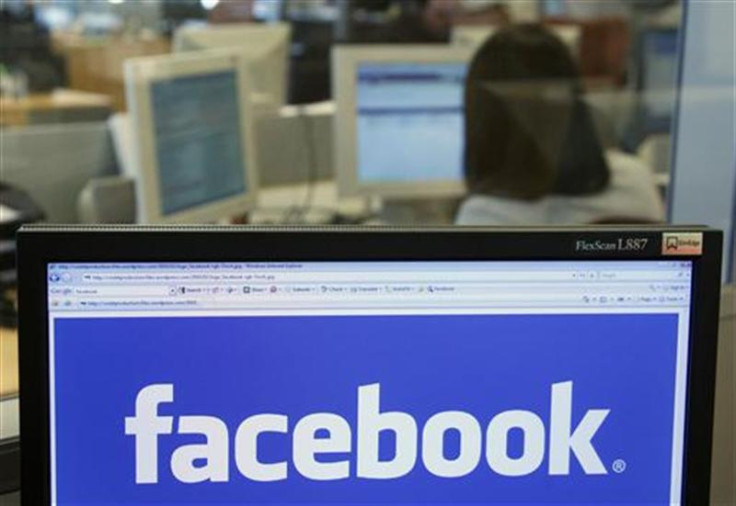 An unofficial poll, conducted by The Wall Street Journal, suggests that most people would be wary of investing in Facebook if an impending initial public offering (IPO) goes ahead next year.
The poll revealed that 53.1 percent would not invest in the social media giant, while 33.5 percent said they would and 13.4 percent were undecided.
Despite Facebook being the world's largest social network, its 27-year-old CEO, Mark Zuckerberg, will face tough market conditions floating his company in an IPO, which is predicted to take place between April and June 2012.
The daily deals site Groupon, which went public last month, is now trading at less than half of its initial share price and Mr Zuckerberg may well fear the same depreciation of value happening to the social network.
One potential investor, Bill Eger, said: "While I wish Facebook well in its efforts, there is no way I would participate in its IPO. I do not comprehend that it can become a commercially successful enterprise beyond its present level."
Mr Zuckerberg has delayed making Facebook a publicly traded company, claiming that he wanted to maintain control within the walls of the business. The subsequent sale of millions of shares to thousands of shareholders may well restrict the speed of future developments.
But having maxed out investor options with its latest Goldman Sachs multi-billion dollar venture in January this year, Facebook has been left with little option but to raise capital on the stock market.
Facebook employees, many of whom have received shares in the company, would certainly be keen to cash in on the inflated prices that an IPO normally brings. Having been valued at $50 billion in January, the IPO is expected to value the company at $100 million, which would that mean some of its most junior staff could be set for a windfall.