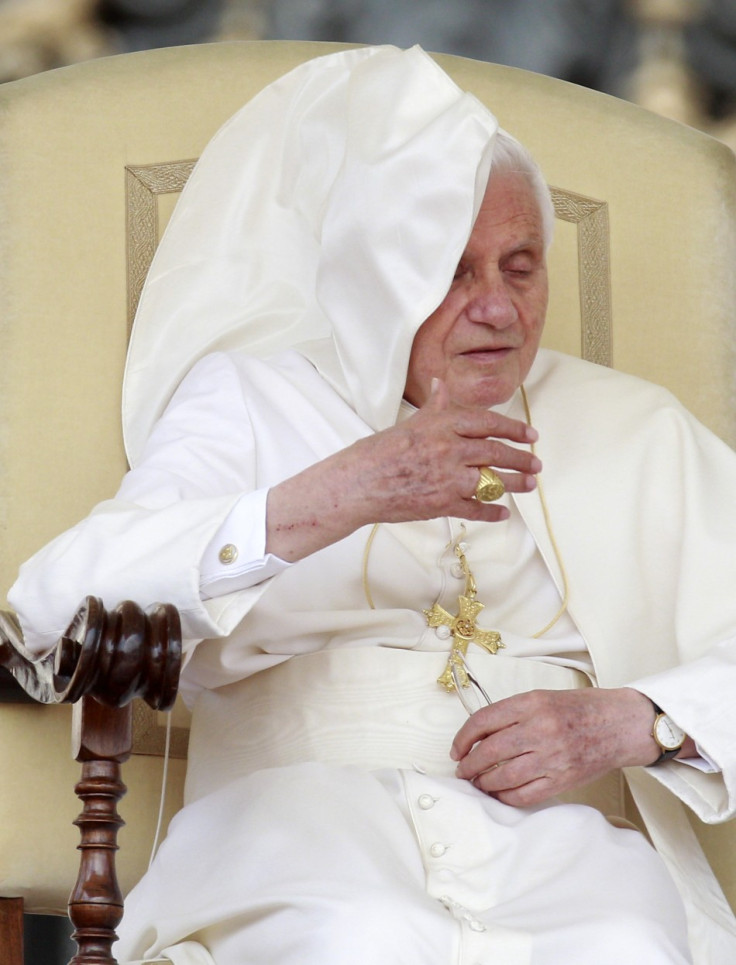 Pope Benedict XVI has called for an "international mobilization" to help the victims of a severe drought in Eastern Africa, which has been hit by drought and is now threatened by a famine that could endanger the life of more than 11.8 million people.
Ethiopia, Kenya and Somalia are the countries the most hit by the drought and aid agencies worry a lack of funds could hamper international effort to bring the situation under control.
Reiterating a call for help, Pope Benedict XVI has launched an appeal for the victims of famine in the Horn of Africa during his weekly blessing to pilgrims.
Speaking from his summer residence in Castel Gandolfo, south of Rome, Italy, the pope invited the faithful "to think of the many brothers and sisters who in these days, in the Horn of Africa, are suffering the dramatic consequences of famine, aggravated by war and the absence of solid institutions."
It is not the first time the Pope expressed its fears regarding the situation in East Africa as on July 17, he spoke about the humanitarian catastrophe.
"Countless people are fleeing terrible famine in search of food and assistance," the pope told the crowd gathered in the courtyard of his summer residence at Castel Gandolfo.
"May those who suffer not lack our solidarity," the pope said.
A failed rain season and high food prices have led to severe food shortages and aid agencies say the situation is desperate and getting worse.
In Somalia, the areas most affected by the drought are under the control of an Islamist militant group, al-Shabaab, which has banned western aid agencies, forcing people to flee to the capital Mogadishu, where the U.N.-backed government is struggling to fight off armed groups.
Large influxes of refugees from Somalia where one in three children are suffering from malnutrition have also fled to camps in Kenya, a country also struggling to cope with the drought and its consequences.
On average 1300 refugees a day are crossing from Somalia into Kenyain search for food and aid, according to the United Nations Refugee Agency.