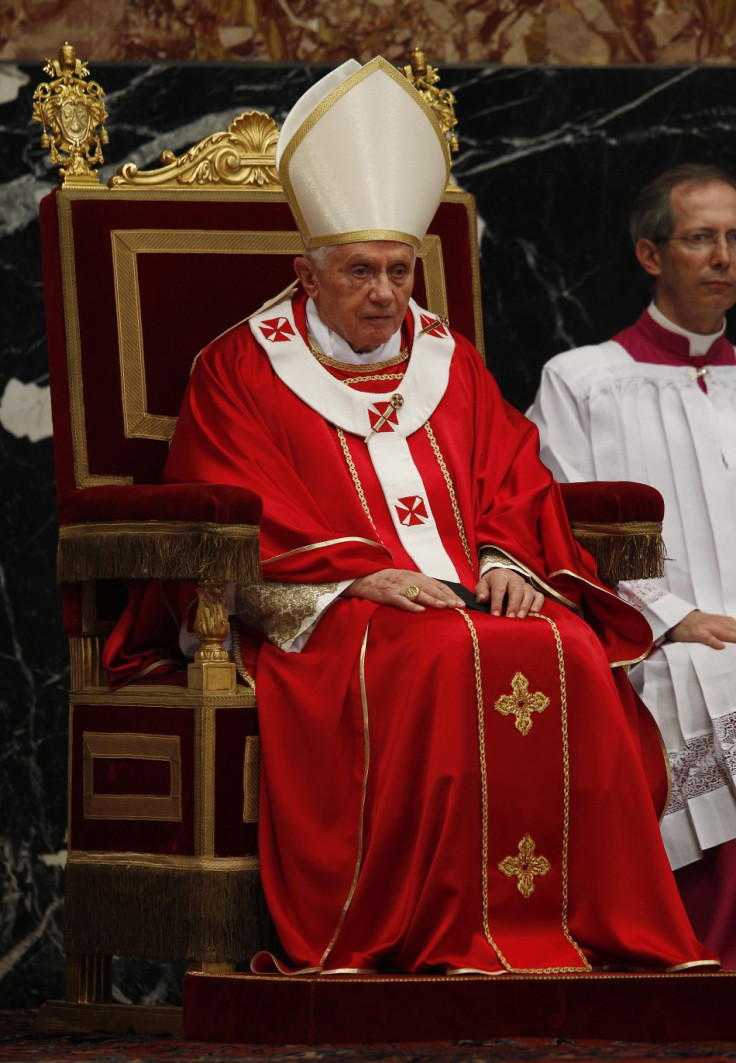 Vatican insiders revealed that Pope Benedict XVI is suffering from arthritis, a degenerative disease of the joints, which makes it difficult for him to walk.
The condition has particularly affected the pope's knees, hips and ankles, Andrea Tornicelli, an Italian journalist working for La Stampa newspaper reported.
The new health revelations have raised questions about the pontiff's busy schedule as they came days before his three-day trip to Benin, which would be his second trip to Africa since his elevation following the death of John Paul II.
The Vatican also announced Thursday that the pope was considering visiting Cuba and Mexico next year.
Observers have already pointed out that his condition could explain a recent situation which had raised questions about the pope's health as he was recently wheeled down the aisle of St Peter's Basilica on a platform.
The 84-year-old pontiff had requested the platform to be set up ahead of his appearance for a Mass and was pushed towards the main altar by three aides, instead of walking towards it.
With the condition now revealed many will closely monitor Benedict XVI's health. He revealed in an official biography last year that he would consider stepping down from his position if he could no longer carry out his duties.
"If a pope clearly realises that he is no longer physically, psychologically, and spiritually capable of handling the duties of his office, then he has a right and, under some circumstances, also an obligation, to resign," reads the book, "Light of the World: The Pope, the Church and the Signs of the Times."
However Father Federico Lombardi, the Vatican spokesman, dismissed the reports of the pope's declining health saying, "He is currently studying the possibility of going to Mexico and Cuba in the spring."
"His health is fine and he is able to carry out his duties," he added.