Terminally ill baby Charlie Gard may be granted a Vatican passport so he can be treated there.
A highly-placed source in the Holy See said that the reported intervention by Pope Francis may overcome a court ruling to end Charlie's treatment, and allow him to be treated at the pontiff's hospital, Bambino Gesu.
"It would be unprecedented if citizenship was granted to Charlie, but it is being investigated," a source told the Sun.
"Legal parameters are preventing him from being moved and treated overseas. If that can be overcome, then so be it.
"It is well known the Pope has taken a personal interest in Charlie. He has commented on the case publicly twice."
It follows a high profile legal battle in which a High Court judge agreed with Great Ormond Street Hospital that his treatment should be ended because it was decided to continue it would cause him pain and not improve his condition.
His parents Chris, 32, and Connie, 31, have raised £1.3m to take him to the US for treatment.
Vatican Secretary of State, Cardinal Pietro Parolin, said, according to The Sun: "We are doing whatever we can."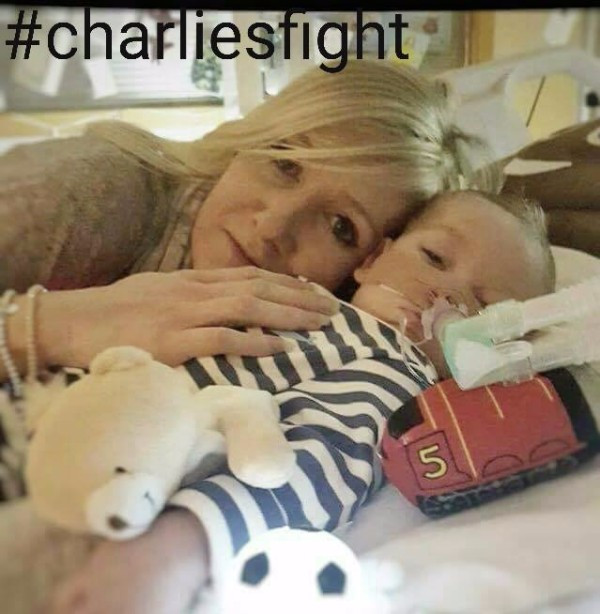 Meanwhile campaigners carrying Charlie's Army placards and photos of the baby marched on Downing Street urging the government to intervene and force Great Ormond Street Hospital to release the 10-month old.
The topic of Charlie is expected to come up with Theresa May meets Donald Trump on Friday (7 July) with the US president offering his support for the 10-month old.
He is in the "terminal stages" of a disease called mitochondrial DNA depletion syndrome.