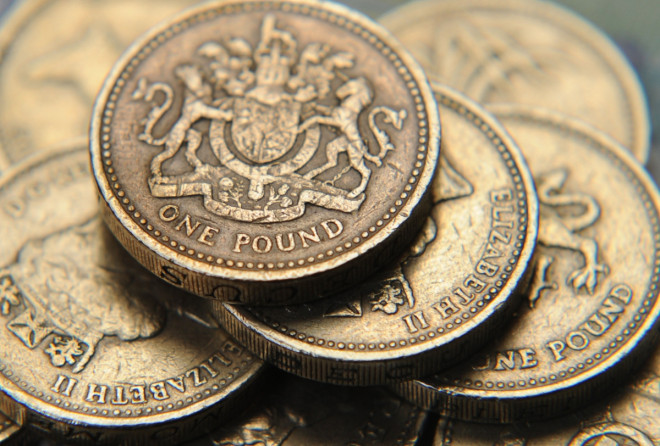 Sterling has climbed to its highest rate against the dollar since August 2009, with manufacturers warning that it could hurt exports.
£1 is worth $1.69 today, with sterling having appreciated 4% on the dollar in the past six months.
It has been suggested that it could break $1.70 this week. The pound gained 0.1% on the euro.
Forex money flooded into the pound on the back of stories that Pfizer was pushing through a £60bn deal for British pharmaceutical firm AstraZeneca. Investors have also been lured in by better-than-expected manufacturing statistics.
However, engineering giant Rolls-Royce has warned that the strong pound may impact its ability to make overseas sales. It warned that current foreign exchange rates it could result in £300m (€365m, $507m) being knocked off the group's revenue by the end of the year and another £40m off its profit.
"The group's financial performance in 2014 is expected to be weighted to the second half of the year, with around two thirds of the full year 2014 profit being generated in the second half," Rolls-Royce said in a statement.