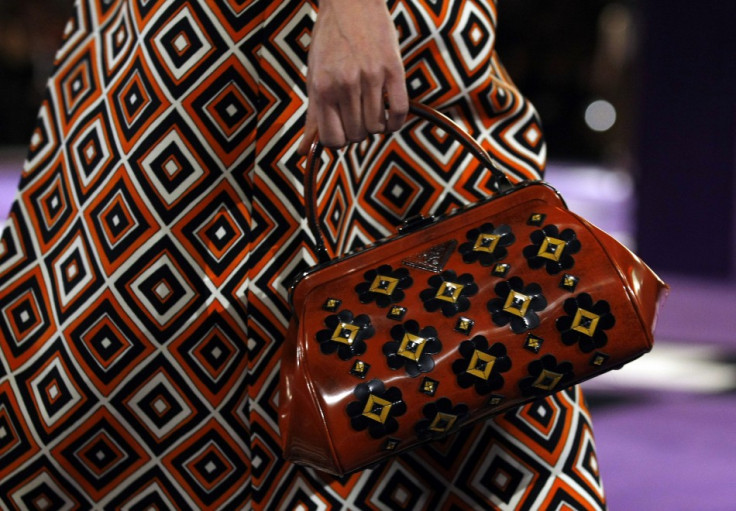 Italian fashion brand Prada has grand plans to open 260 stores in three years to tap the growing demand for its luxury goods in the emerging markets including Brazil, China and Persian Gulf countries.
"We are expanding in Morocco, Istanbul, Beirut, Dubai and Qatar. Brazil is also a big market we're looking at," said Patrizio Bertelli, chief executive of Prada in an interview to Bloomberg television.
The company plans to add 12 to 15 stores in China in 2012. It is expecting to generate about 40 percent of its sales from the Asia Pacific region in 2012 and 2013 which would be a 5 percent increase from the past year.
"We currently do not have any shop in India, but we are looking to open a first store maybe in a luxury hotel in Mumbai or New Delhi soon," Bloomberg quoted Bertelli as saying.
According to Bertelli, slowdown in China's economic growth or the eurozone economic crisis has so far not turned into a dampener for the brand.
Demand for Prada's leather goods and other items are on the rise in China and Chinese tourists is also driving growth in the European market, Bertelli opined.
Bertelli is not concerned about the fears of counterfeit products that could affect the company's sales in the future as an aftermath of its Chinese expansion.
"We don't want to be a brand that nobody wants to copy," he said.
Prada also has plans to increase the presence of its Miu Miu brand, which it thinks is not adequately penetrated into emerging markets.
The continued depreciation of the euro is a cause of concern for the Milan-based company. It is planning a 10 percent increase in the prices of its products in Europe to offset the euro depreciation.
"We need to maintain the same value. We may compensate the currency adjustment by raising prices in Europe," said Bertelli.