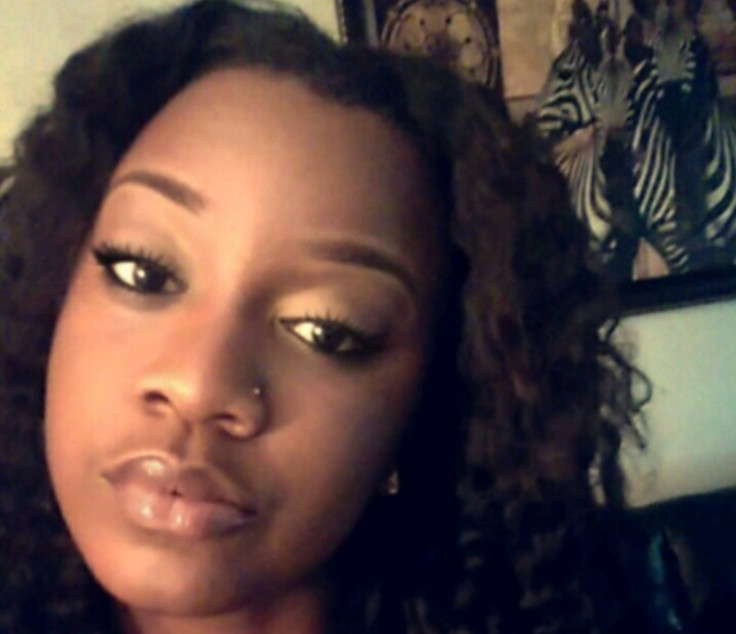 A pregnant teenager was struck and killed by a freight train while she posed for a photo shoot on the tracks in Texas, say reports.
Fredzania Thompson was killed on Friday (10 March) with authorities saying that she was standing between two sets of tracks when a train struck her in Navasota, around 70 miles (112km) northwest of Houston.
The 19-year-old, who was engaged and, according to her fiancé, pregnant was hoping to launch a modelling career when she was hit by a train operated by the freight company, Union Pacific.
Her fiancé, Darnell Chatman, 25, told Texas-based The Eagle newspaper that she called him around a fortnight ago to tell him the good news.
"She said, 'You're going to be a dad again,'" he said.
It was reported that she was struck close to where two train tracks met and had noticed that a Burlington Northern Santa Fe Railway (BNSF) train was coming.
As she moved over to another track she was struck by a Union Pacific freight train.
Union Pacific spokesman Jeff De Graff, told the Navasota Examiner that the train driver had alerted Thompson and a photographer with the horn as they approached and began an emergency stop.
"Basically, you have two railroad tracks there. One is Burlington Northern to the west, and one is Union Pacific to the east, and she was in between the two tracks," Navasota Assistant City Manager Shawn Myatt said.
"Burlington Northern had a train on their track coming and she turned back to the east to walk across the Union Pacific track and walked right in front of the Union Pacific train that was heading south."
Despite being rushed to hospital she died soon afterwards.
Thompson, also known as 'Zanie', was once a talented athlete, according to tributes, and had put her education on hold to pursue a modelling career
The teenager leaves behind her fiancé and her devastated family, including her mum, Hakamie Stevenson, and five younger brothers and sisters.
"She was more interested in modelling," her mother said. "That's definitely what she wanted to do. It's what she had started to do the day she was deceased."
Friends set up a GoFundMe page in her memory hoping to raise money for her funeral. It reads: "We are asking for support from our local community and surrounding areas to help raise money for the funeral of Fredzania Thompson.
"Anyone that knows her she always had that beautiful smile at every sight of her. She was one of the most beautiful caring person you could ever meet. If you ever needed someone to talk to she was always there she was a truly good person."
You can view the fundraising page here .