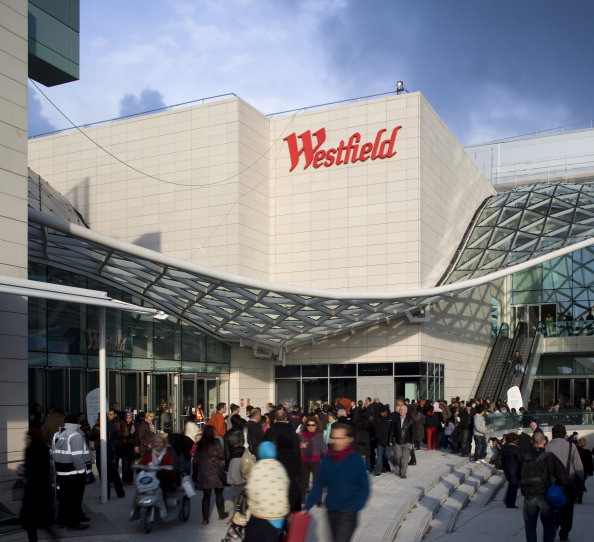 A pregnant Newport woman who performed oral sex on her husband in front of her children at Westfield shopping centre in London's Shepherd Bush has been banned from London for eight weeks by Hammersmith magistrate's court. Akeela Ali and her husband Fahad Bilal will now both be barred for the period for after they admitted outraging public decency by engaging in the act that was captured on CCTV by security staff during a visit to the capital.
Prosecutor Arlene De Silva told the court: "On the 23 July this year Miss Ali was at the Westfield shopping centre, along with her husband and also with their two children aged three and five. Just after 8pm they were sitting on a sofa in the lift lobby lounge area on the first floor facing three elevators.
"When their children interrupted, she felt what they were doing was wrong but they carried on. She was aware that one of the children was sitting beside Mr Bilal for some time during the incident. She said she regretted the incident and was ashamed."
Ali told her legal representative that as she was pregnant and her hormones took over. She said she and her husband started kissing as their kids were running around playing. "It just happened", she had said. The incident is understood to have lasted for 10 minutes and the pair were interrupted several times by their children during the act.
District Judge Elizabeth Roscoe said: "You understand the seriousness of this is because you are in public, your children are there, other people's children are there. Fortunately, I have been told no one in particular has seen it, but you are the adult and you should know better."
Bilal will only be able to breach his eight week ban to stay outside the M25 to appear at an immigration hearing on the 11-12 November. The unemployed couple were also ordered to pay a £60 victim surcharge, and a £180 court charge at a rate of £10 a fortnight.