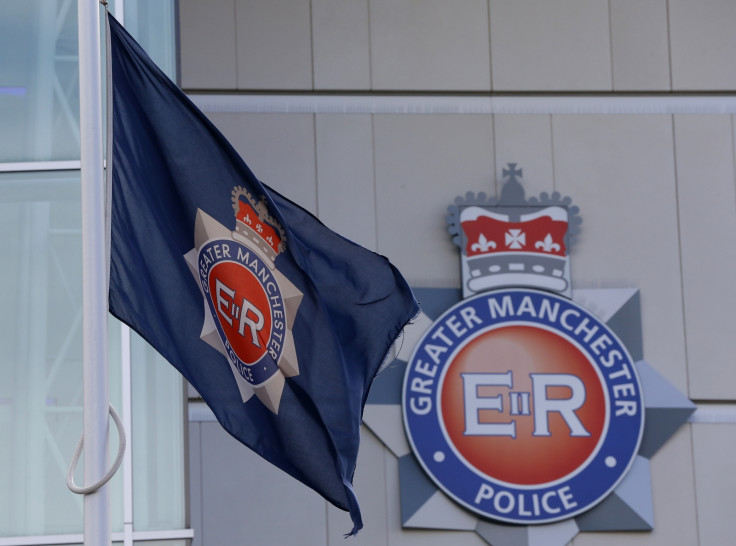 Greater Manchester Police has appealed for witnesses following a hit-and-run incident involving a five month's pregnant woman in Salford. The 34-year-old woman who sustained broken bones was crossing the area's Bury New Road in Higher Broughton at 8.35pm BST on Monday (23 November) when she was hit by a dark coloured Volkswagen Polo of Golf.
She was carried on the bonnet of the car for a short distance before it stopped. The driver got out and words were exchanged before he got back in the car and drove off, according to the police. The driver has been described as white, tall, aged 20-30 and wearing casual clothing.
Police constable Mike Connolly said: "The woman is five months pregnant, but thankfully the baby is OK. However, the victim suffered broken bones in her right arm and leg and will undergo surgery soon. I would ask anyone who may have witnessed the collision or know who the driver is to call police as soon as possible."
In September, a woman was left fighting for her life following an alleged hit-and-run by a taxi in central Manchester. The 22-year-old woman was discovered with serious head injuries after police received reports early on a Sunday morning that she had been knocked over in the city centre by a black cab, which fled the scene.