Premier Foods Plc reported a slight rise in its first-quarter sales and said its cost reduction and restructuring programme was on track.
Britain's biggest food manufacturer posted a sales growth of 1.3 percent at £427 million, compared with £421 million a year ago. The group has been working to turn its business around and expects the consumer environment would be less challenging than 2011.
Shares in the group rose 3 percent in early London trading to change hands at 17 pence.
The maker of Bisto gravy and Hovis bread also said it would continue to divest some of its businesses and cut jobs, as food manufacturers are facing pressure on margins from rising costs of ingredients and raw materials.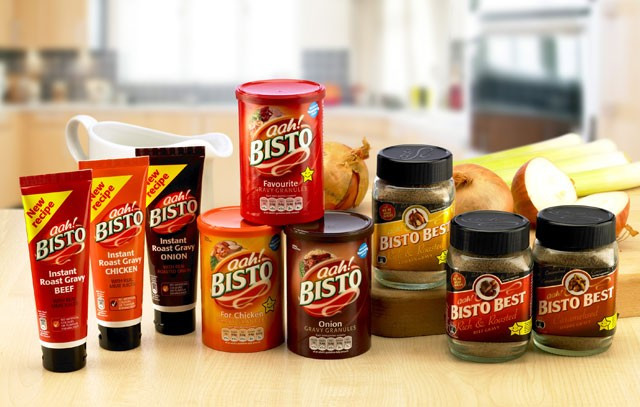 "Our focus for 2012 remains unchanged, to stabilise the business and invest in our recovery," said Chief Executive Michael Clarke.
The company's shares, which have nearly tripled since the beginning of this year, rose as much as 4 percent in the early trading on the London Stock Exchange.
For the three month ended March 2012, the group's power brand sales grew by 3.7 percent to £215 million, reflecting specific focus on its eight brands, increased levels of marketing investment and improved collaboration with its customers.
"These first quarter results are in line with our expectations. The consumer environment continues to be very challenging and our focus for 2012 remains unchanged; to stabilise the business and invest in our recovery. In this year of British celebration, we believe that more and more of our retail customers and consumers will be choosing to buy British brands like ours, made in Britain, supporting British jobs," added Michael Clarke, chief executive officer.
Total branded sales grew by 2.4 percent to £307 million, which reflects performance of the Power Brands. The group's support branded sales and non-branded sales were broadly flat in absolute terms in the quarter, said Premier Foods.