The 2015-16 Premier League season kicks off this weekend but which team will emerge victorious? IBTimes UK sports editor Nick Howson and sports reporter Tony Mogan discuss the title chances of Chelsea, Manchester City, Arsenal and Manchester United, before giving their predictions as to who they think will top the table come the end of the season.
Are Chelsea favourites to retain the title?
Nick Howson: "Chelsea certainly deserve to be favourites for the title. A lot of that is down to the fact the other clubs behind them haven't made droves of additions.
"To be honest their squad is slightly weaker. Petr Cech played a couple of times last season. Didier Drogba played more times than Diego Costa last season. So they've lost that third striker to be called upon.
"I have massive concerns about the quality of Falcao. Mourinho appears to have taken it upon himself to reinvigorate him in some way, which I think is a folly to be honest. They are the favourites, but I don't think they're the outstanding candidates to win the league like they were last season."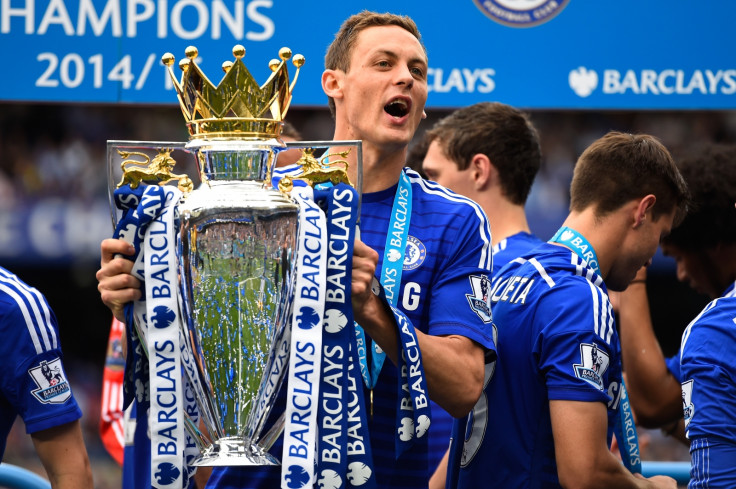 Tony Mogan: "Over the past 10 years, we've seen teams that started as Premier League champions pay the price for not addressing their squad, even if it was a squad of champions.
Premier League 2015-16 predictions: Who will qualify for the Champions League?
Premier League 2015-16 predictions: Who will be relegated?
"Not improving when those teams around you are can be very costly, but I think those teams Manchester City and Arsenal have made improvements but not enough to scare Chelsea enough to make them want to seize the initiative. Until they do that, Chelsea will still feel they have the better squad."
Which side will provide the closest challenge to Chelsea?
Nick Howson: "I think Manchester City probably based on the fact they signed the most exciting young player in Europe. Let's disregard the fee and the poor season he had last year, because at his best Raheem Sterling is a very exciting player and going forward that front line looks pretty scary."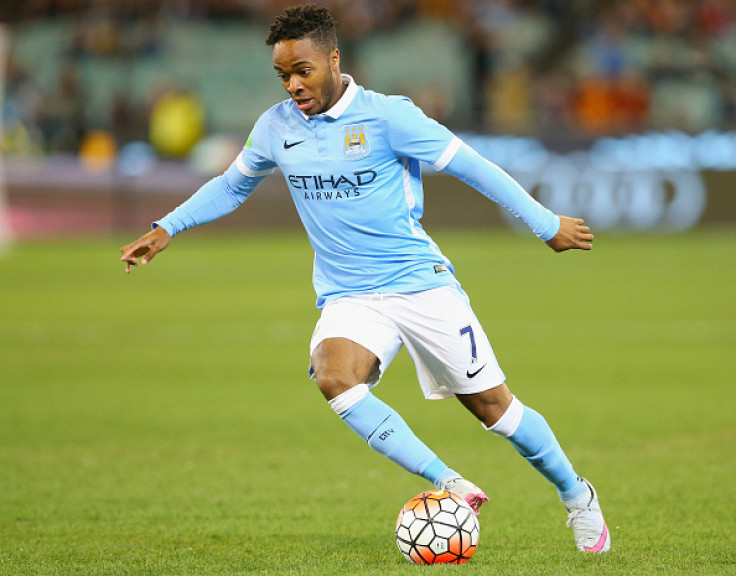 Tony Mogan: "Manchester United have considerably bolstered their midfield, a job that's been half-finished since 2007. So it's about time that was done. Louis van Gaal said the last piece of the puzzle is adding some pace and that's what they're really lacking at the moment. Di Maria was supposed to do that but it didn't go to plan and he's leaving now.
"They really need to someone in to help bridge that gap now. The teams around them all have players with pace: Eden Hazard at Chelsea, Alexis Sanchez at Arsenal and now Raheem Sterling at Manchester City. Manchester United don't have a player capable of doing that at this point and unless they do that you feel they'll be a bit of a gap there."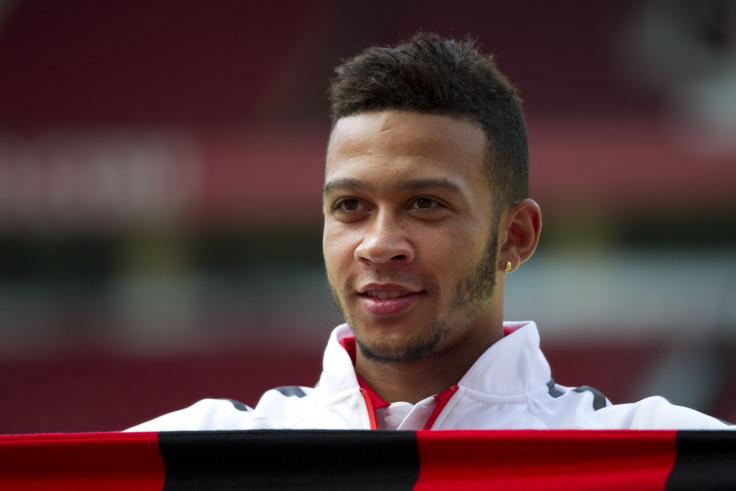 Nick Howson: "Arsenal had a stunning end to the season by winning 4-0 in the FA Cup final. Again, they haven't made a great deal of alterations but they've probably made arguably the most significant signing of the summer in Petr Cech.
"Wojciech Szczęsny and David Ospina were rotated a lot last season and I don't think Wenger trusted either of them. So Cech is going to be a lot more reliable. I also think it's going to instill a lot of confidence to a back four who individually are fine but don't function well as a unit.
"I think the perception is that they are still short in attack. If you're looking for an attack to win a Premier League title, Olivier Giroud, Danny Welbeck and Theo Walcott don't instil a lot of confidence. That's why many don't feel Arsenal can win the title, but they are certainly contenders."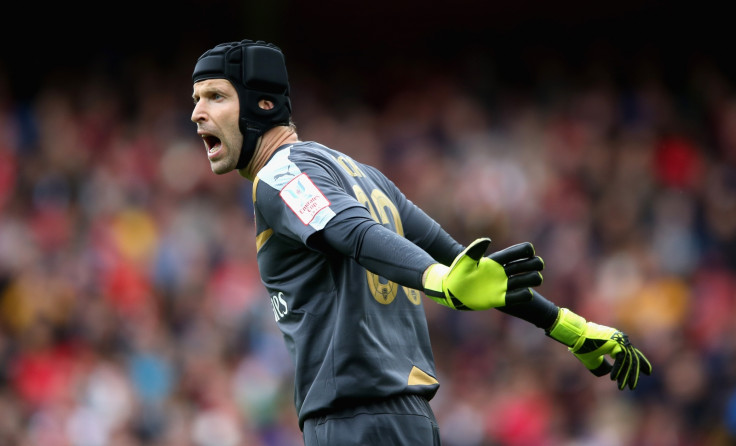 Final top four predictions
Nick Howson: 1) Chelsea 2) Arsenal 3) Manchester City 4) Manchester United
Tony Mogan: 1) Chelsea 2) Arsenal 3) Manchester United 4) Manchester City