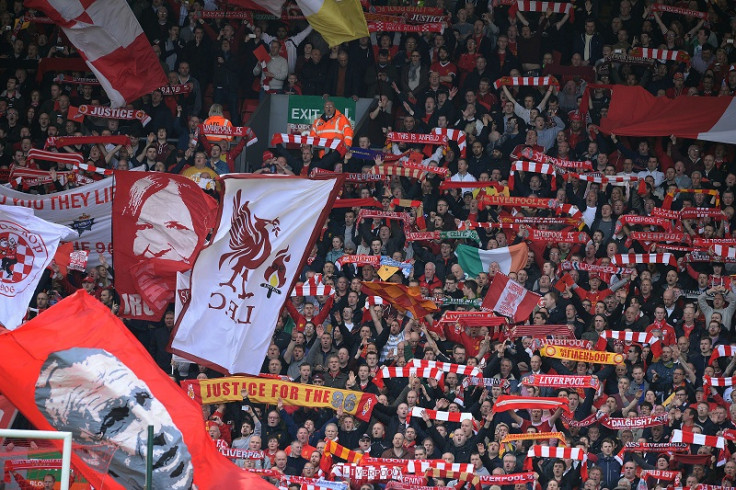 Premier League clubs have agreed to cap away tickets at £30 ($42.60) for the next three seasons. The 20 clubs in English football's top flight have unanimously agreed that a limit should be placed on the cost of tickets for travelling fans.
The announcement comes amid intense debate about the pricing of tickets in English football, with Liverpool supporters recently staging a walkout in a game at Anfield over proposed increases in season ticket prices.
The Premier League has confirmed the £30 away ticket cap will be introduced from next season, saying away fans were "essential for match atmosphere". "[Away fans] have additional travel costs and pay individual match prices, as season ticket and other discounts are not available to them," the Premier League explained.
"Responsibility for them is shared between clubs and therefore it is right that there is a collective initiative to help them."
The Premier League said the price cap will replace the Away Supporters' Initiative (ASI), which has tried to help away fans by improving facilities and lowering travel and ticket costs. Since its introduction in 2013, there has been a 9% increase in away support.
"At their last meeting on 4 February clubs unanimously agreed that more should be done to help away fans and, after consideration of a range of options, have now decided to introduce the new £30 maximum price for away tickets," the Premier League explained." This replaces the ASI as a single, league-wide recognition of the importance of away fans."
The Football Supporters' Federation has strongly advocated cheaper tickets, calling on prices for away fans to be capped at £20.