The International AIDS Conference, or AIDS 2016, takes place this year in Durban, South Africa. From 18-22 July, scientists, policy-makers and charities dedicated to fighting the HIV pandemic will meet to coordinate the global response to the virus. Although global rates of new infections has fallen by 6% since 2010, around 36.7 million people worldwide currently live with HIV.
UNAIDS, the UN agency dedicated to fighting the HIV epidemics has set a clear goal for 2020. By then, 90% of all people living with HIV should know their HIV status, 90% of all people with diagnosed HIV infection should receive sustained antiretroviral therapy, and 90% of people receiving the drug should have viral suppression.
Work is still needed to achieve this aim, especially since the efforts to roll out pre-exposure prophylaxis (PrEP) have been limited.
However, research into the field of HIV remains active, with scientists constantly searching to find better treatment, vaccines and prevention tools.
On the eve of the International Aids Conference, IBTimes UK takes a look at the most important studies that have been published since the beginning of the year.
Representing the HIV structure in details
In the first study of its kind, published in the journal Science, scientists at the Scripps Research Institute described the high-resolution structure of the protein of the HIV virus responsible for the recognition and infection of host cells. The research shows for the first time how this protein known as the 'envelope (Env) trimer' looks like in its natural or 'native' form.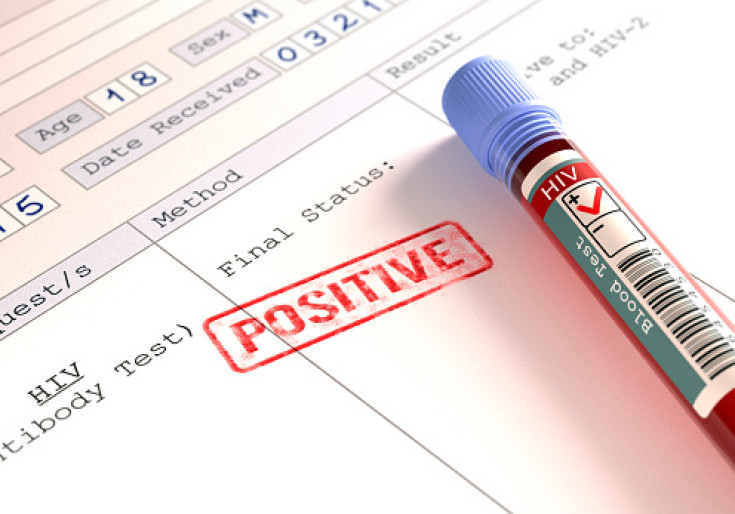 While the immune system reacts to HIV by releasing antibodies, these antibodies struggle to neutralise the virus because of its unusual and ever-changing structure. A better, high-resolution mapping of the envelope (Env) trimer could potentially help scientists to better target it and come up with new vaccine candidates.
Why HIV is not cleared by the immune system
One of the problem with HIV is that the body is not able to mount an efficient immune response to the virus to prevent transmission. Antiretroviral therapy is effective to help people with Aids live a long and healthy life but it does not cure them as the virus always stays in latent form within the body's cells.
In a study published in Cell Host & Microbe, a research team has identified a protein that weakens the immune system's response to HIV and other viruses and explains why it is not cleared from the body. This protein is called NLRX1. It was already known before to affect the immune response, but here the scientists have explained the mechanism behind this phenomenon. They say NLRX interacts directly with another protein known as STING that turns on the innate immune response. NLRX essentially blocks the action of STING.
PrEP is safe and effective
When it comes to HIV, the use of pre-exposure prophylaxis (PrEP) is one of the heatedly debated topic. PrEP involves people who are at very high risk for HIV – such as sexually active gay men – taking a combination of two HIV medicines sold under the name Truvada, on a daily basis. The method has a track record of helping prevent people from contracting the virus via sexual or needle-based contact with somebody who is HIV-positive.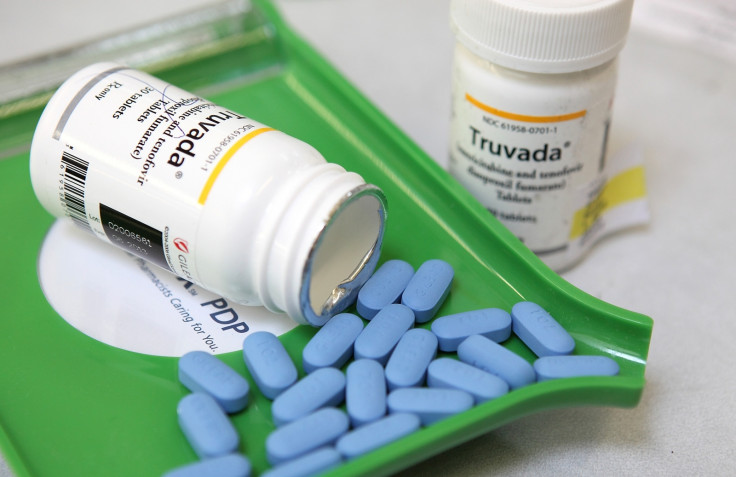 Doubts about its safety have been ruled out by a study published in the journal Open Forum Infectious Diseases, which shows that the drug is as safe as aspirin. The scientists major studies of both PrEP for HIV prevention and aspirin for heart-attack prevention. They found that both were effective and had similar lower rates of serious side-effects. For PreP, the concern can be kidney or bone damage, but it appeared here that those who took the drug rarely suffered from these.
But even though PrEP is viewed as a safe and an effective prevention tool, many countries still don't offer or fund it on their public health system, including in the UK. On 5 July 2016, two lead UK doctors have called on the NHS to fund the preventive treatment.
Broadly neutralising antibodies improve immune response
A study published in the journal PNAS revealed that some individuals who are infected with HIV produce "broadly neutralising antibodies", capable of fighting off the virus.
These antibodies have a loop-like structure and could be could be introduced in healthy individuals to protect them from potential future infections. The scientists, from Vanderbilt University in Nashville, Tennessee have said this could be the first step to creating an effective vaccine against HIV.
Clinical trials funded by the US National Health Institute known as HVTN 100 are currently in phase I/II. The researchers test a vaccine candidate combining two proteins. They seek to answer whether it is safe and comfortable and how people's immune system respond to the vaccine.
Circumcision and vaginal ring
Different studies have investigated the potential of circumcision in men and the use of vaginal rings in women to prevent an infection.
The Aspire study followed 2,600 uninfected women at high risk of contracting HIV in different African countries. They were fitted with a silicon vaginal ring which released an experimental antiretroviral drug. The findings, published in the New England Journal of Medicine, suggest the ring reduced the risk of acquiring HIV by 27%. Once the researchers excluded from the data the women who did not return for follow-up visits or who used the ring consistently, this figure rose to 37%.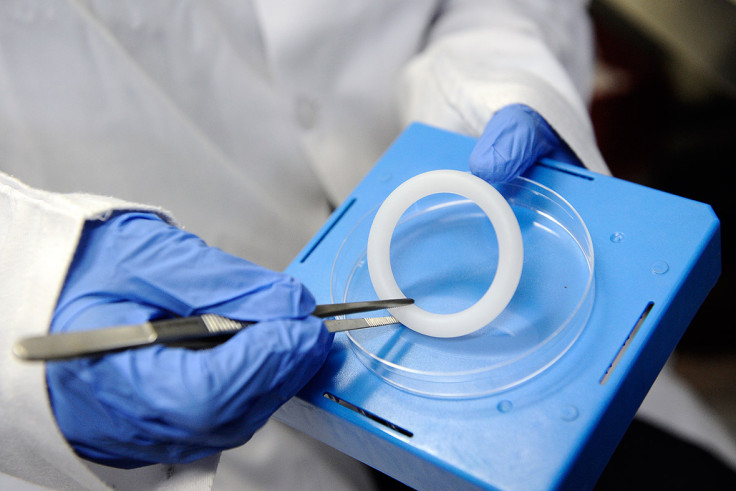 A more recent study published in the JAMA investigated whether increasing community medical male circumcision and antiretroviral therapy (ART) coverage was associated with reduced community HIV incidence in Uganda. First results indicate that medical male circumcisionreduces male HIV acquisition by 50% to 60%, and that early initiation of ART reduces HIV transmission by more than 90% in couples where one partner is HIV-positive.