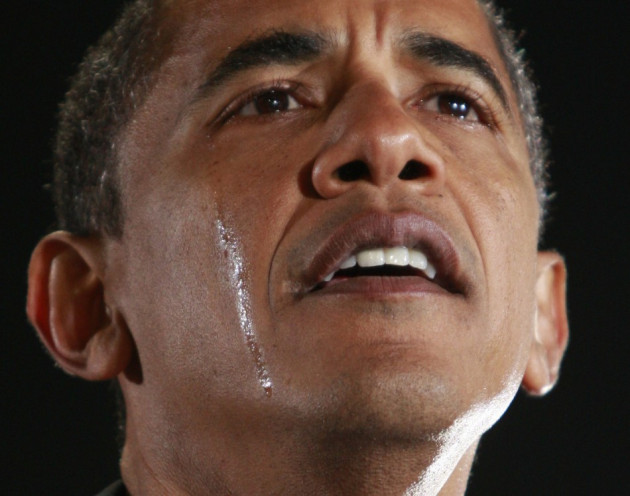 The Republican party have offered President Barack Obama a short-term debt limit increase to avoid an embarassing debt default that could rock the global economy.
House Speaker John Boehner said they would do so in exchange for wider talks with the White House to end the government shutdown.
Top Republicans will meet Obama later on Thursday.
"What we want to do is to offer the president today the ability to move a temporary increase in the debt ceiling in agreement to go to conference on the budget for his willingness to sit down and discuss with us a way forward to reopen the government," said Boehner.
"It's time for leadership. It's time for these negotiations and this conversation to begin," he added.
Government Frozen
The US government has been shut down since the 1 October with neither side willing to make any meaningful concessions.
Obama has been determined to keep his landmark healthcare reforms known as Obamacare on track.
Meanwhile, the Republicans have made every effort to delay and even terminate its implementation.
Hundreds of thousands of federal employees have been out of work since the shutdown began.
Global Consequences
Earlier in the day, Treasury Secretary Jack Lew told a congressional panel the US could not prioritise between its payment obligations once borrowing was exhausted.
Mr Lew warned lawmakers the government could miss pension and healthcare payments for the elderly as well as military salaries.
And a skipping payment on US debt would trigger a potentially more profound financial crisis, he warned.
"This system was not designed to be turned off selectively," Mr Lew told a Senate hearing. "It would be chaos."
Pressure has come from outside the US to sort out the political mess.
International Monetary Fund (IMF) chief Christine Lagarde warned failure by the US to raise its debt ceiling would do serious damage to both the American and global economies.