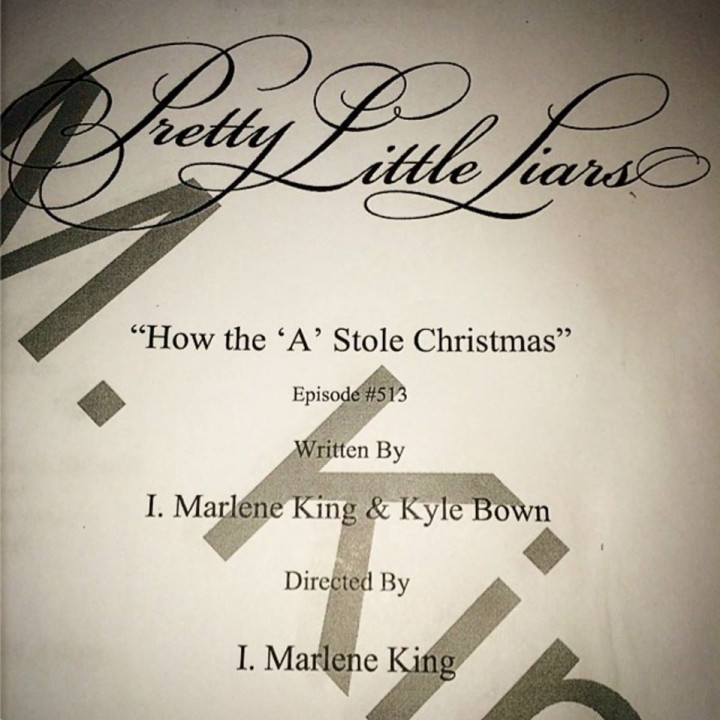 Pretty Little Liars Season 5's summer finale ended on a shocking note with the death of Mona.
She was presumably murdered by 'A', who has made the lives of the liars Aria, Hanna, Spencer, and Emily, a living hell in Rosewood.
Fans of the popular teen thriller series are still guessing the identity of the masked tormentor who is on a brutal killing spree and keeps frightening the liars every now and then.
However, show creator and executive producer Marlene King has teased that the answer to the identity of 'A' is closer than ever.
.@OnceeUponALiar closer than u think

— I. Marlene King (@imarleneking) September 6, 2014

Does this mean that fans finally get to see the hated villain unmasked when the series premieres again with Episode 13, 'How the 'A' Stole Christmas'?
The ABC family series that deals with the agony of a popular girl's gang is expected to reveal the mystery behind Mona's murder.
During the summer episodes of Season 5, Alison's dubious actions led to the pretty liars believing that Ali is actually A and that she had all along just been pretending to be innocent and a victim.
The teens later figure out that Ali is shading a lot of things from them. Ali's frequent lies make them come to the conclusion that she may not be the friend the liars thought her to be.
During her investigation, Mona learns that Ali knows everything about her mother, Mrs DiLaurentis and Bethany's father's alleged affair.
She also discovers that Ali was so jealous of Bethany that she wanted her dead, which is why she lured her to Rosewood.
However, sadly, before Mona could speak to the police, she was brutally killed.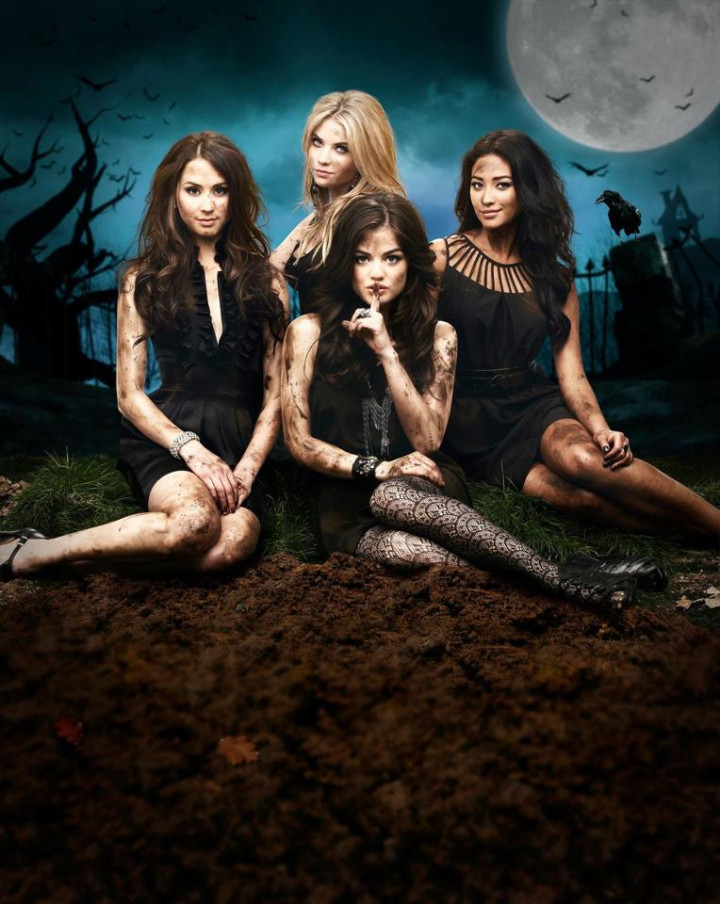 Pretty Little Liars Season 5 will return with a Halloween Special episode 'We Love You to DeAth' which will be aired on 21 October during ABC Family's '13 Nights of Halloween'.
The show will return in December with Episode 13 'How the 'A' Stole Christmas'.