Prime London property prices continue falling as Brexit woe compounds tax hikes
Knight Frank says Brexit is a trigger for "overdue" asking price cuts in prime London property markets.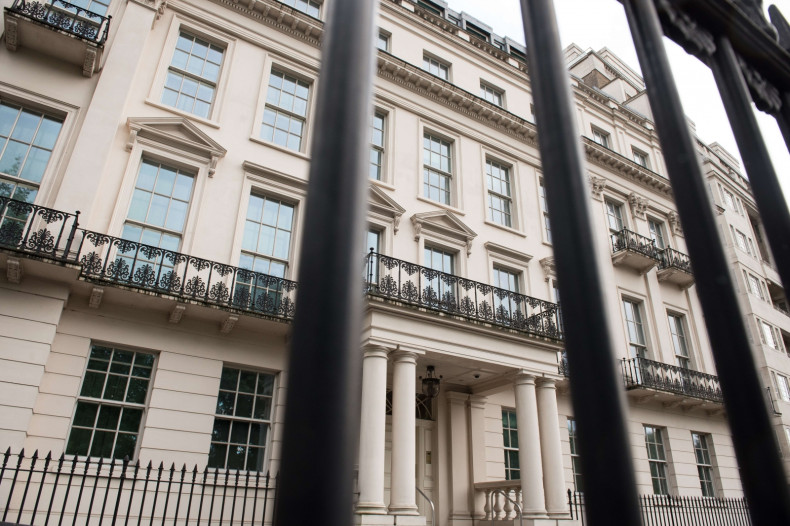 The fall in prime London property prices is getting steeper, Knight Frank has said. In its London Market Review for Autumn 2016, the estate agent said prime central London prices were down 1.8% over the year to August, and by 1.4% in prime outer London areas.
London's property market has been hit by stamp duty hikes on expensive and additional homes, which started at the end of 2014, and a number of other tax rises, such as an annual levy on homes owned by offshore structures.
These measures have curbed overseas demand for London property, on which the prime markets rely. And the vote for Brexit in June's EU referendum sparked economic and political uncertainty, adding more pressure to London's property market.
"The result of this two-year slowdown is that vendors were already adapting to the new pricing environment and in many cases Brexit became a trigger to make overdue reductions to asking prices," said Tom Bill, head of London residential research at Knight Frank.
"In the two months since the vote, while many buyers have sought asking price reductions the majority of sellers are adopting a wait-and-see approach though low to mid-single-digit declines are common."
But weaker sterling since Brexit, as the pound falls in value against the US dollar, is "spurring interest from buyers denominated in foreign currencies," said Bill, and returns from property investment still look attractive when compared with other options.
"The volatility of sterling in the past few weeks is leading many to speculate that overseas interest in the London market will filter through more strongly when there is greater confidence that the pound has hit its low point," he said.
"It should also be remembered that other asset classes are showing weak returns. Bond yields are at historic lows, hedge funds are struggling to anticipate central bank policy and many believe stocks look fully priced after successive rounds of quantitative easing."
Momentum has generally shifted away from the centre of London to outer areas as investors and homebuyers search for value. Knight Frank said transaction volumes over a five year period to March 2016 were down 8% in Westminster and 7% in Kensington and Chelsea, for example, but up 8% in Newham, 6% in Havering and 5% in Barking & Dagenham.