When Stevie Wonder isn't busy producing r'n'b /soul classics, he is comforting heartbroken Prince fans. The Superstition hitmaker has encouraged devotees to pay homage to the late singer by continuing to make love to his music.
Speaking to TMZ at LAX, Wonder addressed reports that a doctor was under investigation after painkillers were found at Prince's home. The 65-year-old entertainer insisted that fans focus their energy on preserving his legacy rather than looking for someone to blame.
"The sad part is that we lost these various people, whether it be Amy Winehouse, whether it be Michael Jackson, whether it be Whitney Houston. Maybe Prince had a lot of pain we didn't know about," he said.
"Again we have to focus on the only thing we can control. As people who loved these various people and admired what they did, is that we don't spend our lives spinning these things about how messed up this was and who did that when in fact many of us were about to make to their gifts of music. And to make friendships and remember things that were beautiful. I know the day that God calls me I don't want people to say "well you know Stevie... (inaudible)."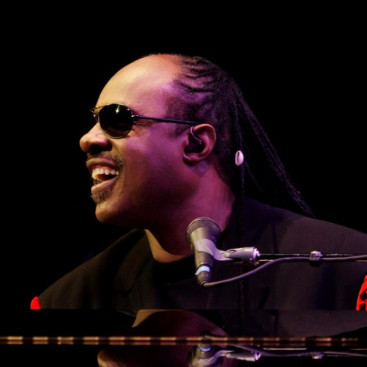 When asked if he ever made love to Prince's music he quips: "You think I didn't!"
In April, millions of fans were left devastated after the Purple Rain crooner was found dead at his Paisley Park home. Although cause of death is yet to be determined, the family of the Purple Rain singer have confirmed that arrangements are currently being finalised for a memorial service. They refuted claims that he has already been cremated and laid to rest in a secret location.
"We would like everyone to know that, contrary to previous and current reports, there has been no memorial, funeral or tribute service for Prince that was organised or authorised by the family or Paisley Park representatives, " they said in a statement to People.com. "Together, the family is planning an official memorial service and public event to take place in the near future."