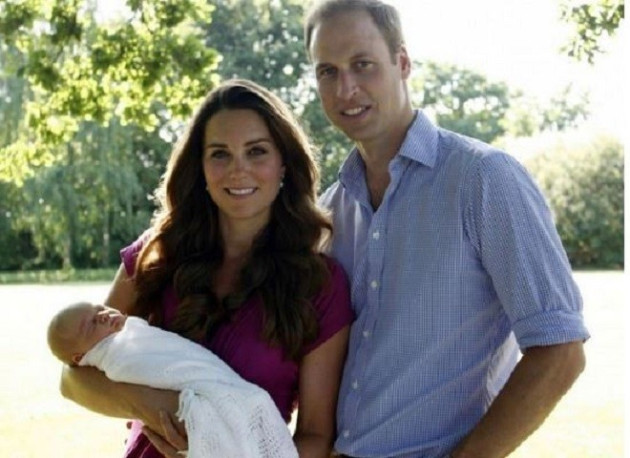 Prince George is to be christened in October by the Archbishop of Canterbury Justin Welby.
Prince William and Kate Middleton will see their new son baptised in the Church of England on 23 October. The ceremony will take place at the Chapel Royal, St James's Palace.
George, who is third in line to the throne, will adopt the title "Defender of the faith" as and when he is crowned king, a role he can only take on as a member of the Church.
While the ceremony will be steeped in tradition in many respects, George's entrance to the Christian will differ markedly in one respect.
According to reports, William is set to dispense with tradition by ditching the christening gown worn by himself, his brother Harry and every single royal baby since Queen Victoria's oldest daughter, also called Victoria, in 1840. It is believed that the silk and lace garment is too frayed and delicate to be worn again.
The christening announcement followed the royal couple unveiling their new coat of arms, which combines the Windsor and Middleton family crests.
The couple also applied recently for George's passport.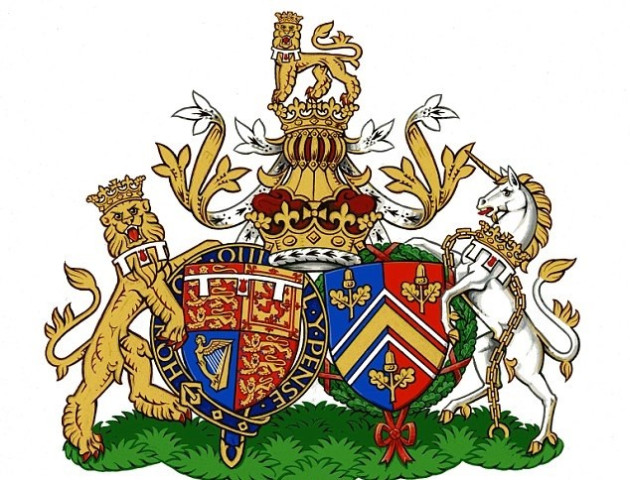 A Kensington Palace spokesman said: "The conjugal arms will be the couple's coat of arms forever, but parts of it could change as their own circumstances and roles change.
"It was approved by the Queen earlier this year and can now be shown publicly for the first time. Their Royal Highnesses will also retain their own coats of arms to represent themselves as individuals."
The christening will be Prince George's first public engagement since his birth in July.