Prince Harry may have caught some attention and raised some concern after his recent appearance at an event celebrating the fifth anniversary of Invictus Games ceremony at London Guidehall on Tuesday night. He was joined by a woman, his fans may not be familiar with.
The mystery woman spotted at the annual event is his new private secretary Fiona Mcilwham, according to Express. Meanwhile, Meghan Markle, the duchess of Sussex stayed behind with their son Archie Harrison Mountbatten-Windsor.
The Invictus Games is an international multi-sport tournament that was launched by Prince Harry, in 2014. The event started keeping in mind the wounded, injured, or sick war veterans and armed servicemen and women. The participants can take part in nine different sports such as wheelchair basketball, indoor rowing, sitting volleyball, etc.
The first-ever Invictus Games had around 300 contestants from 13 different countries, and was held in September 2014. Its fifth annual games will take place between May 9 to 16, in the Netherlands.
Along with the 34-year-old royal, the ceremony included former contestants, their families, the supporters of the event, and some representatives belonging to the military community.
Harry graced the event with a memorable speech about his journey with the event. He shared with the crowd how it had been "genuinely one of the greatest honours" of his life. He expressed the pride he takes in for having worked so closely with the ever-inspiring war veterans who have associated themselves with the Invictus Games.
He is the "beating heart of Invictus," said Dominic Reid, the chief executive of the game's foundation.
"He's driven this, he is responsible for this. It's him that always drags us back to what this is about: the competitors, their recovery and their families," he added while talking about the Duke of Sussex.
As for their new secretary, the new hire was made recently in the wake of several controversies overshadowing the lives of the royals. She was recruited to help rescue Harry and Meghan's reputation after they instigated a few controversies one after the other.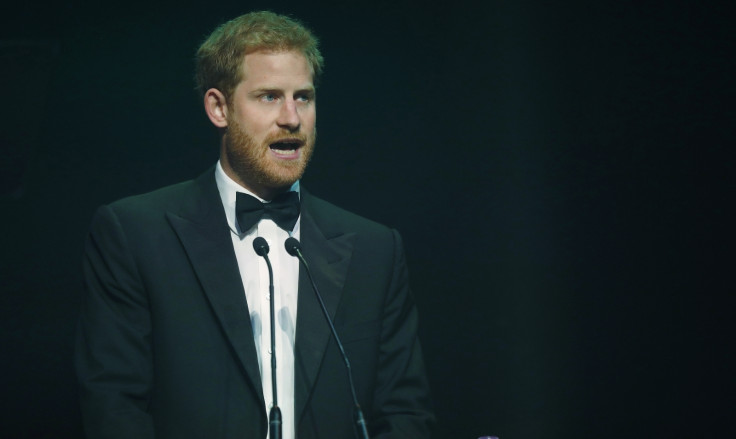 "The diplomat is the safest pair of hands you can get and that is what the couple really need right now," a royal source about the high flying diplomat to Daily Mail.
Mcilwham has an impressive resume that speaks volumes about her as one of Britain's youngest-ever ambassador. She has reportedly created quite an impression on the royals with her achievements.