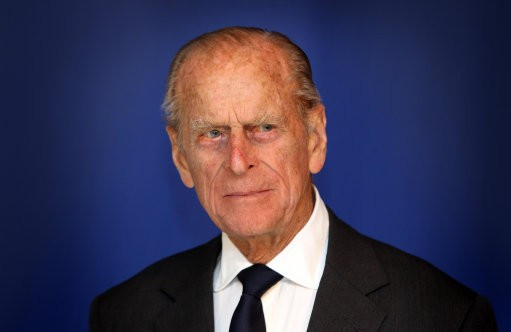 Prince Philip underwent an emergency heart surgery on Friday night after suffering chest pains.
The Duke of Edinburgh, 90, was airlifted to the Papworth Hospital, Cambridge, from Sandringham, Norfolk, where he was staying with other royals. The Duke is likely to spend Christmas in hospital.
It was an emergency, life-saving heart surgery that was performed on the Duke by the doctors at the world-famous hospital as he had a blocked coronary artery.
"Following tests at Papworth Hospital the Duke of Edinburgh was found to have a blocked coronary artery which had caused his chest pains. This was treated successfully by the minimally invasive procedure of coronary stenting .Prince Philip will remain in hospital under observation for a short period," a brief statement issued by Buckingham Palace has said.
Dickie Arbiter, a former press secretary to the Queen, has been quoted by the Guardian as saying: "He has had these chest pains before and I don't think it's anything untoward, but given his age they are being safe rather than sorry.
"I am sure we are going to see him on Christmas Day and he can look forward to accompanying the Queen in the New Year."