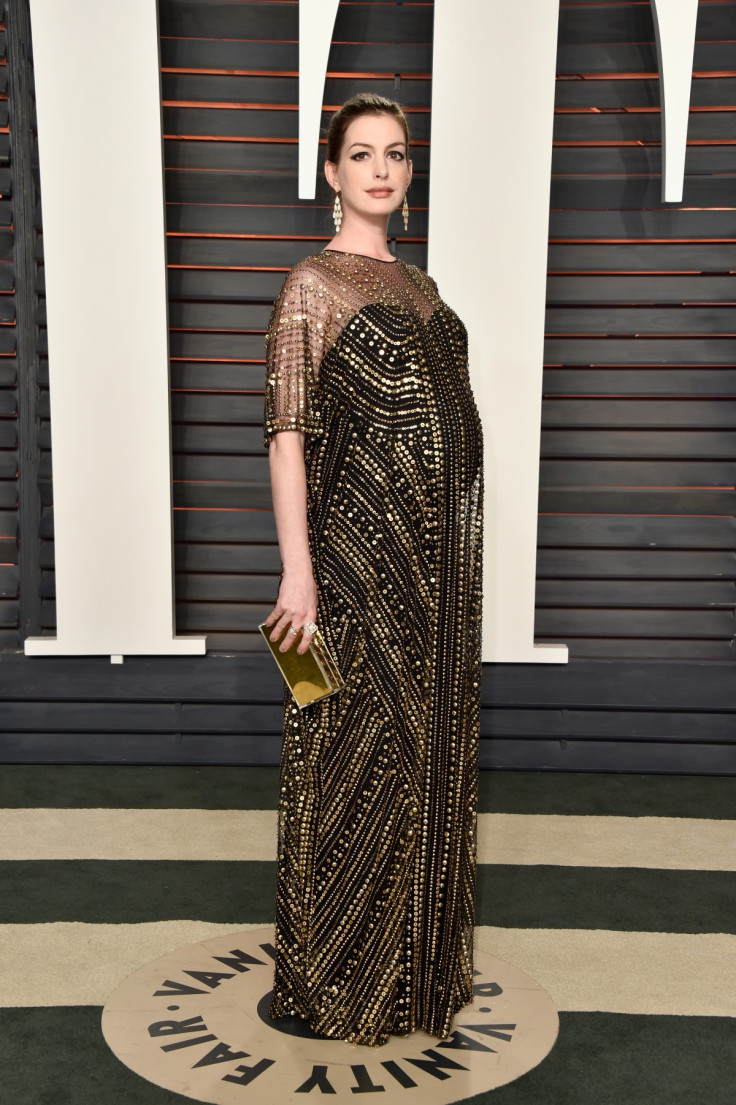 Princess Diaries 2 ended with Queen Mia Thermopolis Renaldi, played by Anne Hathaway, getting set to kick-start her reign over the kingdom of Genovia. After this, the actress decided to drop her crown and opted for a different range of films that included Les Misérables, which won her an Oscar, The Dark Knight Rises in which she played Catwoman and sci-fi movie Interstellar in which she took on the role of a science professor.
So it comes as a big welcome surprise that she is intent on continuing the Princess Diaries series with a third film. "I was with Anne Hathaway a couple weeks ago, it looks like we want to do Princess Diaries 3 in Manhattan," the movies' director Garry Marshall told People Magazine. "Anne Hathaway is very pregnant, so we have to wait until she has the baby and then I think we're going to do it."
Fans of the film franchise have had a mix of bad and good news these past months regarding a third sequel. A Tracking Board report had earlier stated that the movie's production company had planned to go ahead with the film but later, a source linked to Disney revealed to Entertainment Weekly it wasn't currently in development.
Now, with the good news straight out of the director's mouth, fans can once again expect to see Hathaway try her best to adhere to royal codes while causing a number of accidents in the process. But they will have to wait a while since no dates have been mentioned as of yet.
The Intern actress is heavily pregnant with her first child right now, so she won't be taking on any new projects too soon. Hathaway, 33, and husband Adam Shulman married in September 2012 and announced the pregnancy in November 2015.