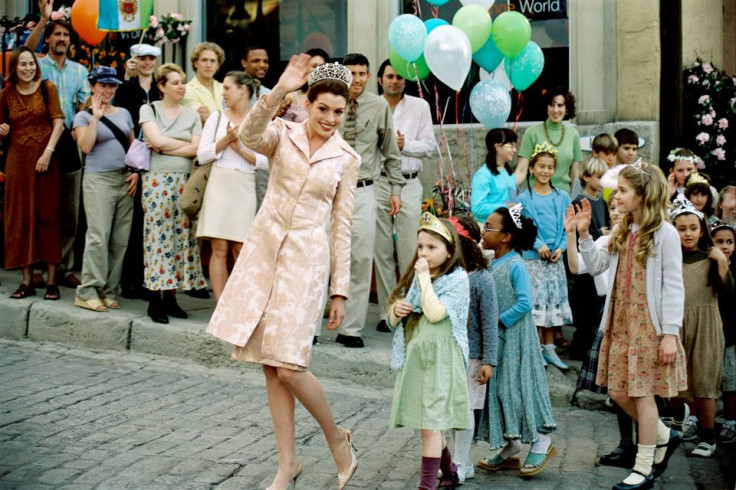 Princess Diaries 3 may or may not be a reality in the near future, but the rumours of Disney planning to revive the fan favourite franchise has elated the fans.
The news has also sparked the speculations that Anne Hathaway might return to reprise her iconic role as Princess Mia of the fictional state Genovia.
According to Entertainment Weekly, a source close to Disney told the website that a third sequel to the popular movie series is "not currently in development".
Earlier, a Tracking Board report said that, the movie production company is reportedly moving forward with the franchise.
The last movie of the sequel Princess Diaries 2: Royal Engagement premièred in 2004 in which Mia was crowned as the Queen of Genovia. She also found her true love Nicholas during the end of the movie.
The two-movie series is based on the bestselling novel written by Meg Cabot. The celebrated author has recently released the third novel in the series The Princess Diaries: Royal Wedding.

In the latest novel, Mia's father has returned to Genovia to take the charge as the King. The princess and her long time love Michael Moscovitz (no more Nicholas) are planning to exchange their vows in a lavish royal wedding, but all seems to be in jeopardy when the paparazzi reveals that the princess has a long-lost sister.
But before her wedding, Mia needs to save the monarch of Genovia as her father is on the verge of losing his crown. She needs to prove that she is fit to rule her state as the queen.