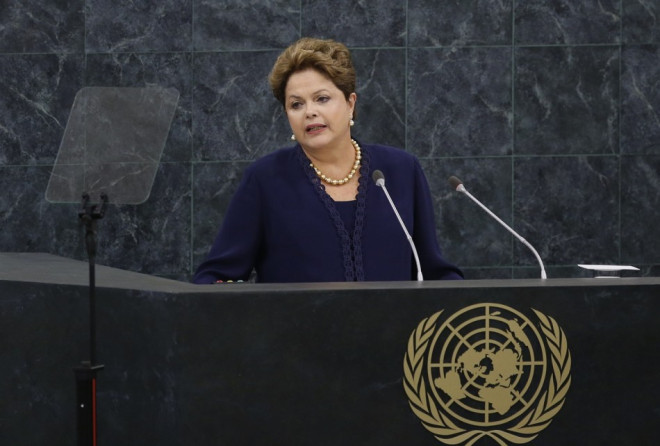 Internet legislation that would guarantee freedom of expression and privacy has been passed by Brazil's Federal Senate in the build up to a global conference to determine how the web should be governed.
The two-day NetMundial event, commencing later today in Sao Paulo, has been organised in light of revelations surrounding the surveillance activities of the US National Security Agency (NSA) and other intelligence agencies.
Brazil has been particularly vocal about the spying allegations, with President Dilma Rousseff refusing to travel to Washington last year after it was revealed that she had been the target of NSA snooping.
The legislation passed yesterday includes provisions to ensure net neutrality and the protection of online user data, such as IP addresses. According to the summary, the Marco Civil da Internet would also require sexual images and videos to be removed at the request of victims.
Collective governance
The NetMundial conference will bring together 850 government officials, experts, advocates and academics in order to discuss the future of the Internet and the set of shared principles that could form the basis for global Internet governance.
Brazil's Secretary for Information Technology Policy Virgilio Almeida will host the event, whose notable guests include Sir Tim Berners-Lee, the founder of the world-wide web. A key focus is expected to be that of shared responsibility.
"The internet is a collective construction and its governance process must also be built that way," said Almeida.
A document outlining the discussion topics has been drafted, though already fractured views on what direction should be taken have been expressed by those in attendance.
The US, Australia and certain European nations have disagreed with a proposal put forward by China and Russia for deliberations to be held "within the United Nations framework".