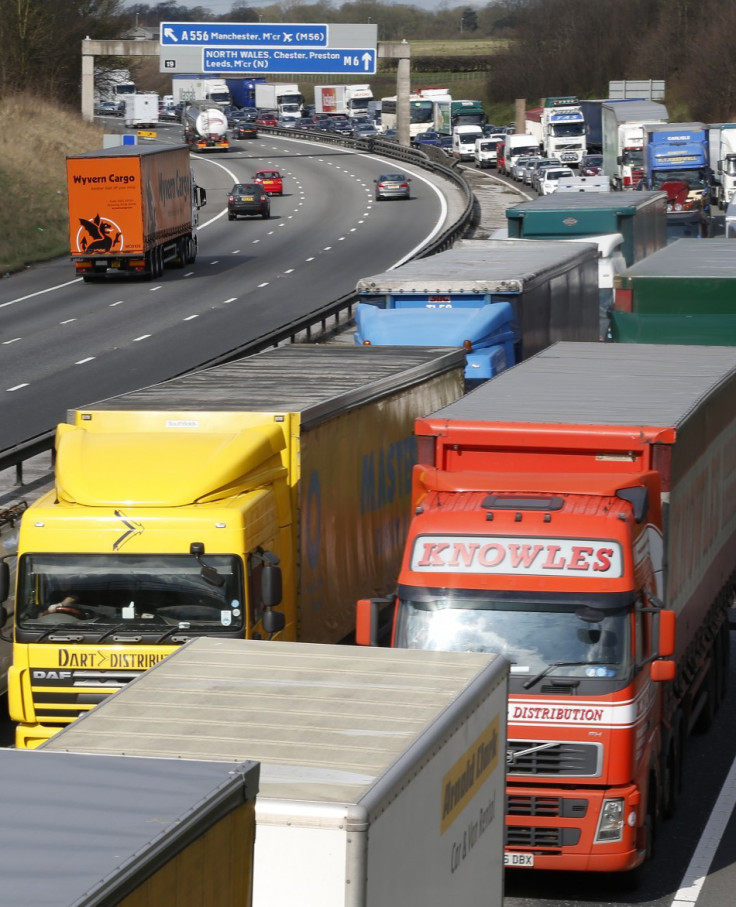 Admitting that the UK is falling behind competitors in providing the best infrastructure for the country catering to the 21st century needs, Prime Minister David Cameron on Monday called for increased private participation in infrastructure.
"The truth is, we are falling behind, falling behind our competitors," said Cameron while addressing the audience at the Institution of Civil Engineers.
Cameron is pitching for sovereign wealth funds and private investors as he is not able to gather enough funds to meet the 2013 target for infrastructure development in the country.
He could manage to get only £2 billion from pension funds and is short of £20 billion for the new projects planned for infrastructure development in 2013.
"There is now an urgent need to repair the decades-long degradation of our national infrastructure. We need to look urgently at the options for getting large-scale private investment into the national roads network - from sovereign wealth funds, pension funds, and other investors," said Cameron.
Pointing out the need for large scale private investments in the national road networks, Cameron said the country is losing £7bn a year because of the congestion on roads.
The Department for Transport and the Treasury would be carrying out a feasibility study of new ownership and financing models for the national roads system and would be submitting its report by autumn.
Cameron also indicated introducing more tolls on new roads. The country presently has only one toll on a major highway, the 27-mile M6 toll Birmingham relief road.
Critics are of the opinion that the proposed private participation in road networks would not solve the congestion problem and motorists would end up paying more money.
"They are slightly more risky, compared to say a regulated utility or contracted power station - they are more economically sensitive," Reuters quoted Surinder Toor, European head of infrastructure at JPMorgan Asset Management.
"But this is core infrastructure, and we would be interested in schemes involving the existing road networks," he added.
The coalition government will present the budget on Wednesday.