A pro-Islamic State (Isis) media organisation is calling on jihadists across Europe to carry out attacks during the ongoing holiday season, killing people celebrating Christmas and New Year. In its messages posted on an encrypted Telegram channel, the Nashir Media Foundation has exhorted "potential lone wolves" to target crowded places like cinemas, malls and hospitals.
The post also carries a series of graphical images with inflammatory messages. It also cautioned Muslims to stay away from Christian celebrations to remain safe.
Intelligence and security agencies across Europe are already on high alert following the recent Berlin Christmas market attack that was claimed by IS (Daesh). Tunisian refugee Anis Amri who rammed a truck into the crowded market in the German city, killing a dozen people and injuring several others, had pledged allegiance to the Islamist group, according to a suspected Isis video.
In the past week, some attacks plotted for Christmas Day and New Year were also foiled in Australia and France, which appeared to have been orchestrated by the so-called lone wolves.
Calling on such "lone wolves" in Europe, the Nashir Media Foundation said: "Their celebrations, gatherings, clubs, markets, theatres, cinemas, malls and even their hospitals are all perfect targets for you."
The online message also warned that Isis would "replace their [Europeans] fireworks with explosive belts and devices, and turn their singing and clapping into weeping and wailing", Reuters reported, citing US-based SITE Intelligence Group.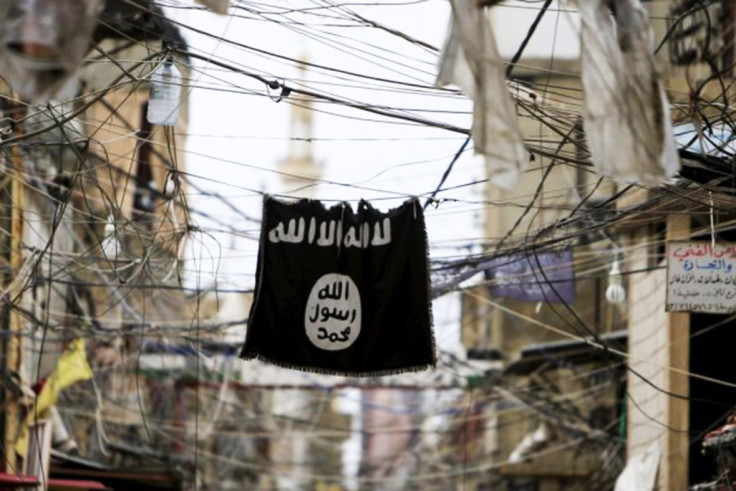 According to international news website, the Foreign Desk, which saw the online post, one image showed a knife-wielding jihadist chasing a "Santa on the run" that is captioned: "You disbelieving dogs which prepared for Christmas celebrations, be ready for shedding the blood scattering the shreds and funerals, for the eyes of caliphate lions are looking straight towards you and promise you with bitter deaths."
Another image showed a jihadist standing next to a burning image of a numerical 2017 with a message in urdu that read: "We will make your New Year mayhem with bombings and trampling attacks."
In another post, the pro-Isis group warned people celebrating Christmas "to prepare your coffins". "Your celebrations have become a battlefield and a fighting area. So, wait for us," it read.