Professional boxers set to compete at 2016 Rio Olympics after AIBA pass controversial rule change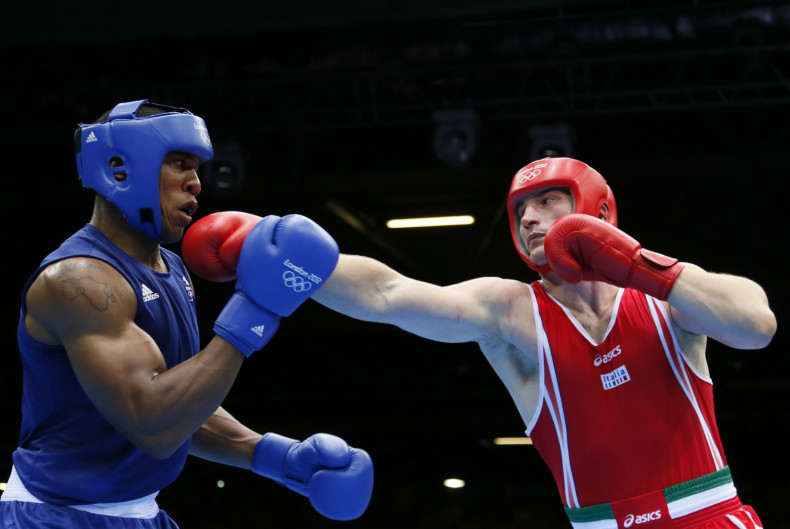 The International Boxing Association (AIBA) have controversially voted in favour of amending Article 13 of their statutes and opening the door for professional boxers to compete at the Olympic Games in Rio de Janeiro this summer. The divisive rule change, which has attracted widespread criticism throughout the sport, was passed at a meeting of extraordinary congress in Lausanne, Switzerland on Wednesday (1 June) as 84 out of 88 delegates signalled their support.
Like wrestling, boxing at the Olympics has historically been reserved for amateurs and the potential introduction of professional fighters has provoked concerns over safety and dangerous mismatches. David Haye previously described the idea as "insane", while Mike Tyson labelled it "ridiculous and foolish".
However, the concept has gained support from the likes of deposed heavyweight champion Wladimir Klitschko, gold medalist at the 1996 Olympics in Atlanta, who claimed it was right that pros should be allowed to take part and expressed interest in competing for more glory in Rio.
Former eight-division world champion Manny Pacquiao admitted it would be "an honour" to represent his native Philippines before deciding to focus upon his legislative agenda after being selected to the senate.
"This is a momentous occasion for AIBA, for Olympic Boxing, and for our sport as a whole, and represents another great leap forward in the evolution of boxing," the organisation's president, Dr Ching-Kuo Wu, said.
"We have embraced reform at AIBA over the past decade, making historic changes that have shaped the present health of boxing and precipitated its ongoing surge in popularity worldwide. This move will ensure the empowerment of National Federations and enhance all future competitions including the Olympic Games. Our mission is to continue to make brave decisions in the best interest of our boxers and for the good for the sport,"
There will be 26 places available for the 2016 Games at a qualifying event to be held in Vargas, Venezuela between 3-8 July. Those dates would appear to rule out Klitschko, who faces Tyson Fury in a world heavyweight title rematch at the Manchester Arena on Saturday 9 July.
This summer's Olympics will also mark the first time in 32 years that male boxers will not be required to wear protective headgear after medical and technical data provided by the AIBA showed that the concussion rate is lower without. Female fighters, who made their debut in London four years ago, will still be required to wear it.