One of the women at the centre of the Profumo affair that scandalised the 1960s British establishment has died.
Mandy Rice-Davies, a model and showgirl, passed away aged 70.
She was best known for her association with Christine Keeler, who had an affair with the then Secretary of State for War John Profumo.
It later emerged that Keeler had relations with Yevgeny Ivanov, the senior naval attaché at the Soviet Embassy at the time.
The scandal discredited Harold Macmillan's Conservative government in 1963.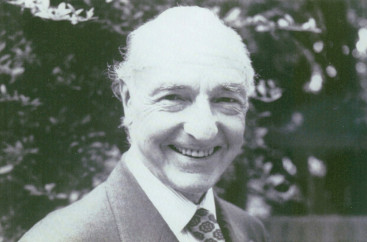 "It is with deep sadness that the family of Marilyn Foreman, also known as Mandy Rice-Davies, have confirmed that she passed away yesterday evening after a short battle with cancer," a spokesman for the Hackford Jones PR agency said:
"They have asked for their privacy to be respected and no further comment will be made."
While giving evidence at the trial of Stephen Ward, an osteopath who was charged with living off immoral earnings, Rice-Davies is believed to have said "He would, wouldn't he" when asked by a barrister why Lord Aster denied having an affair with her.
Her claim to have had an affair with the peer – whose mansion at Cliveden was the setting for the scandal – was denied many years later by his wife, but Rice-Davies stuck by her account.
"What was Bill [Lord Astor] doing? I didn't seduce Bill. I didn't even flutter an eyelash at him. I wasn't a temptress. He seduced me. In those days women did not leap upon men," she said.