Project Titan: Apple turns to Greek gods for electric car development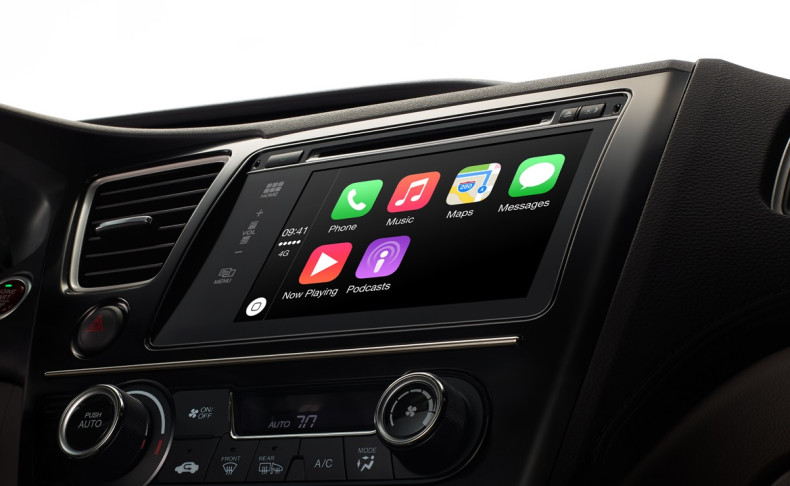 Apple is working on its top secret car project in several California buildings named after Greek gods and monsters. Project Titan, as it is known within the company, is considered an open secret among Silicon Valley tech firms and is focused on developing an autonomous electric car.
The buildings have been recently bought or leased by Apple and are dotted around the Californian city of Sunnyvale, just a 10-minute drive from the iPhone's maker's headquarters in Cupertino. Apple is understood to have been working on Project Titan for over a year and has around 1,000 employees focused on developing the mystery vehicle, which is expected to launch in 2020.
Names for the new buildings, as listed in documents filed with the city council, include Athena, the goddess of wisdom and war, Zeus, king of the gods, and Medusa, a female monster with snakes for hair and who could turn men to stone by looking at them. At 290,000 square feet, Zeus was one of Apple's largest building purchases of 2015, yet it will initially employ just 15 people.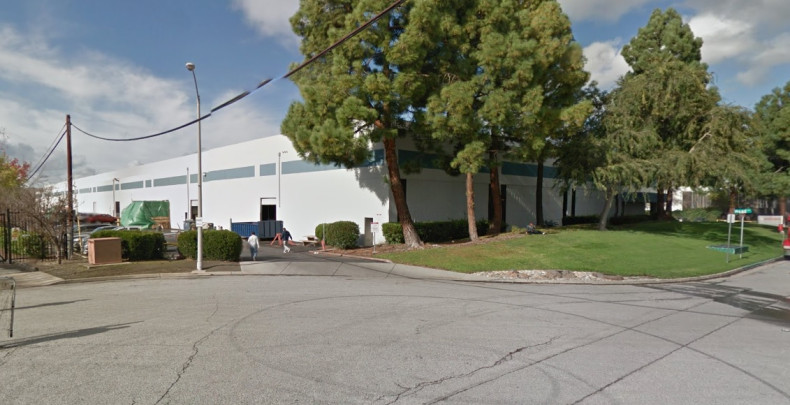 Other names, reported by Silicon Valley Business Journal, include Rhea, the 'mother of the gods', Pegasus, a mythical beast resembling a horse with wings, and, in a slight diversion from Greek gods to garden borders, Magnolia. It is claimed the buildings will be used as research labs and test facilities for the Project Titan vehicle, which has yet to be seen in public or publicly mentioned by Apple.
Security around the new buildings is said to be tight, with Zeus reportedly surrounded by a perimeter fence to prevent onlookers from getting close enough to see what's inside. These buildings join a former Pepsi bottling plant in Sunnyvale which was leased by Apple in March and is reportedly being used for Project Titan.