The next iPod nano is to feature a tiny camera in the back of its case, if a new series of photographs of a prototype are to be believed.
Taiwanese website Apple.pro has posted a series of photographs showing the case of a metallic green iPod nano but, unlike the model currently on sale, the prototype features a camera on the back, while still keeping the nano's clip design.
As MacRumors explains, photos of a similar prototype were first spotted by the Apple.pro website back in April 2011, and while no new iPod nano was announced at the annual iPod media event in September, the nano prototype cropped up again in November.
These new photos show the iPod nano's assembly with a camera in place and clearly shows how the clip still functions by operating around the edge of the camera.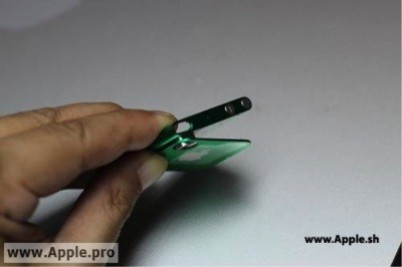 Apple had previously included a camera on an older iPod nano model but it could only shoot video and no still photographs; the camera was then dropped when Apple radically changed the nano's design to more closely resemble the much smaller iPod shuffle.
A patent filed for by Apple back in late 2009 also suggests that the company had designs on including a camera in the current iPod nano design.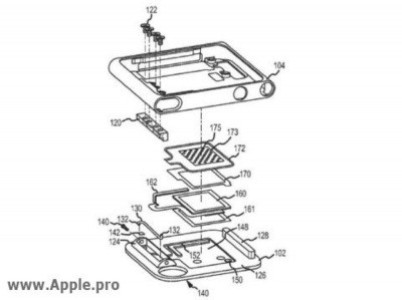 Apple usually holds a media event in September to showcase new iPods, so if this tradition is to be adhered to then an iPod nano with a camera will not be seen for many months yet.