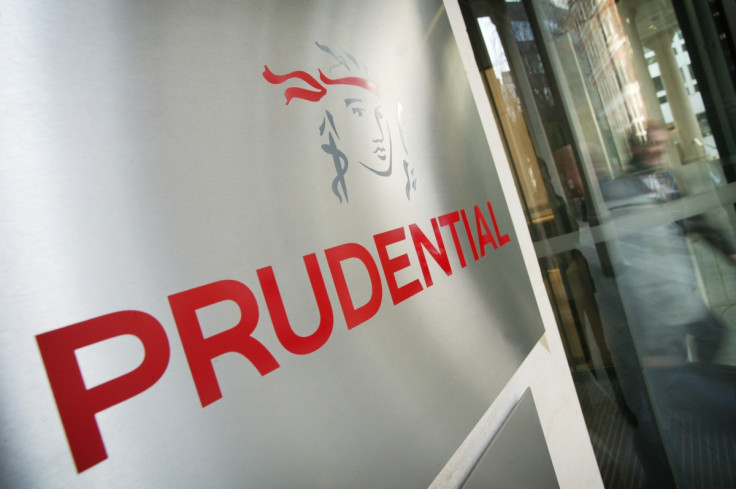 British insurer Prudential and Indian lender ICICI Bank have reportedly initiated a process to sell a 5% stake in their India life insurance joint venture -- ICICI Prudential Life Insurance.
The planned stake sale has drawn interest from sovereign funds, pension funds and other financial investors, Mint reported.
Morgan Stanley and Bank of America Merrill Lynch have been mandated to bring in investors.
A deal could value ICICI Pru at anywhere between $4.84bn (£3.15bn, €4.24bn) and $5.81bn, The Economic Times reported.
A deal could be a precursor for an initial public offering (IPO) at some later date.
A deal could also be an attempt to discover a price at which Prudential could raise its stake in the joint venture, India's largest private life insurer by sum assured and premium income.
A rule change, if passed by both houses of the Indian parliament, will allow Prudential, which owns 26% of ICICI Pru, to increase its participation to 49%.
Indian Prime Minister Narendra Modi, in late December, employed a rarely-used executive order to implement insurance and coal policy changes, displaying his tenacity to overhaul Asia's third-largest economy despite political opposition in parliament.
Under the executive order, known as an ordinance, foreign firms can increase their participation in insurance joint ventures to 49% from 26%, a potential lifeline for a sector starved of capital and bogged down by regulations.
ICICI Prudential Life Insurance commenced operations in December 2000.