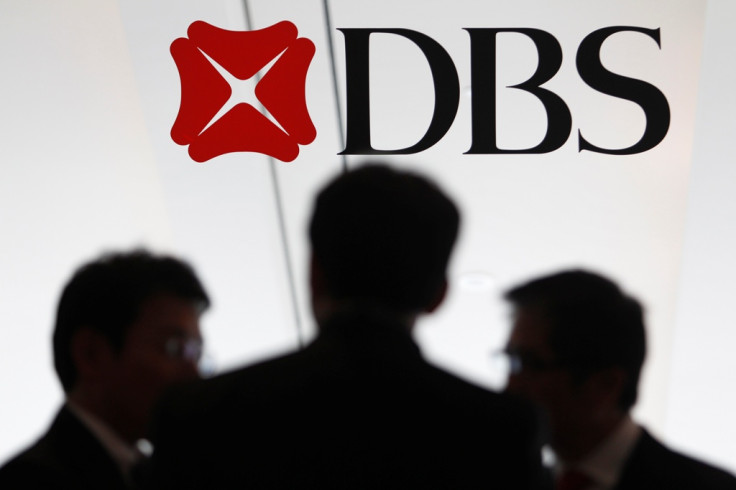 British insurers Prudential and Aviva are among a group of large providers vying for a partnership deal with Singapore's DBS to distribute products through the bank's branches in Asia, worth some $1.5bn.
Also on the shortlist are: Manulife Financial, Canada's Sun Life Financial Inc, Richard Li's Hong Kong-based insurer FWD Insurance and Metlife Inc.
DBS is looking to pick just one partner for all the Asian markets that it operates in and has shortlisted the seven firms for its bancassurance deal, under which DBS will distribute products of the chosen insurer exclusively for 15 years, Reuters reported.
Metlife, Sun Life and billionaire Richard Li's FWD have submitted bids for smaller markets only, the report added.
DBS is being advised by Morgan Stanley.
Pursued by Reuters, DBS and the insurers refused to comment.
Coveted deal
DBS's bancassurance deal is the last major agreement of this sort open for global insurers eager to tap Asia's fast-growing insurance market: insurers can sell to the bank's customers inside DBS' branches.
Asia's largest retail banking networks belong to Citi, HSBC and Standard Chartered, leaving DBS as the last major partner available to insurers.
Singapore and Hong Kong, two of DBS's strongest markets, are seen as lucrative markets for insurers owing to their status as Asia's main wealth management centers and their aging populations.
DBS also operates in India, Indonesia and Taiwan.
Competition
DBS's planned deal comes after AIA bagged a 15-year exclusive deal with Citibank in Asia, for which it paid $800m (£527m, €697m) upfront.
Prudential renewed last year a 15-year agreement with StanChart for $1.25bn.
Germany's Allianz SE struck a 10-year deal with HSBC in 2012.