What's your digital strategy? It's a question I hear a lot, and every time the same thought occurs: lose the word digital.
As a term of description, digital is an anachronism. It reflects an organisational mindset that views technological transformation itself as the aim. It's a common mistake. At the height of the dotcom boom, suddenly everyone needed a website, but not everyone understood why.
Over the last few years, the drive to digitisation has intensified. Business models, brands, products and services, customer relationships and business processes are increasingly governed by digital elements such as data.
But much the same as building a website in 1999, it's not a question of becoming ''more digital''. It's a question of what you want digital to do.
As many organisations have discovered, transformation is in itself a vague goal – hard to measure and even harder to benchmark. How would any business leader know when an organisation has been transformed? Does it become immune from financial losses or disruption? Once the ''what'', digital is now merely the ''how'' – it has gone from being an end in and of itself to an enabler.
Digital first came to prominence in Don Tapscott's 1995 book The Digital Economy – published the same year Larry Page and Sergey Brin began developing a search engine called BackRub, which later became Google. This was the beginning of the dot com era, and forecasting such a stark transition from the analogue world into new digital technologies was particularly bold.
Two decades on, digital now describes such a wide array of business operations and relationships that as a term of description it has lost all meaning. We need to reset.
To be effective, organisational strategy must reflect the specific aims of the business set against the environment it finds itself in. In a fast-moving market, the winners are usually those who can spot changing customer requirements and innovate fast enough to meet rising expectations.
In insurance, calculating premiums is now real-time and personalised. Without an array of digital technologies, including super-fast computer processing, big data analytics and a robust cloud infrastructure, it's very tough for traditional insurance players to keep up.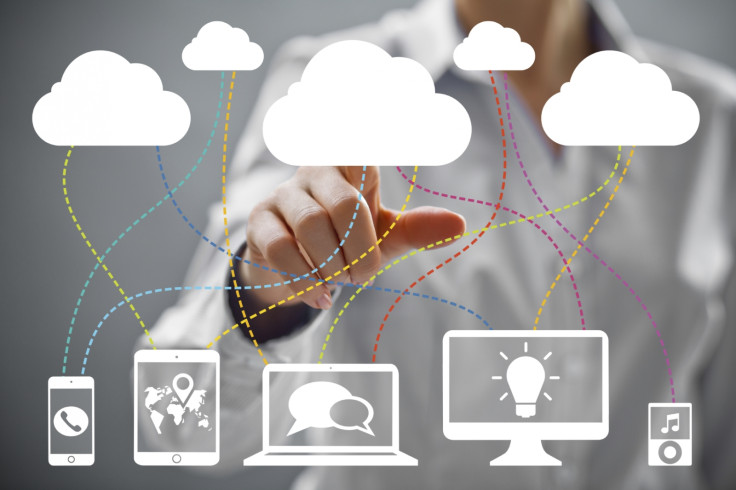 Driven in part by the onslaught of these new technologies, the competitive dynamics across multiple sectors make it difficult for businesses to predict what's coming next. Gone are the three-year strategic planning exercises.
Deploying the right strategy now depends on scanning the horizon continuously and preparing to react immediately. Start-ups are naturally dexterous, but some larger organisations are reorganising to assume similar agility: GE as a software and services company, for example, or Amazon as a content provider.
In the automotive sector, many of the larger manufacturers are seeing the disruption heading their way. Most are investing in AI, mobile technology and cloud, or a combination of all three, while some are exploring new business models to counteract the growing threat of shared driverless vehicles.
Unique challenges exist across all industries. Every organisation must look beyond generic digital transformation to consider the unique business dynamics they face. What part of the disruption ahead is opportunity, threat, or just noise? And more importantly, what are they going to do about it?
Change is a constant, and the pace of technology is unremitting. The only solution is to view business transformation as continuous.
Those businesses that emerge as leaders in their markets will be those that don't seek to be ''digital first'', no longer pursue ''digital'' transformation, nor implement a ''digital'' strategy – they will be those that simply have a strategy.
---
Dee Burger is the Head of Digital Services at Capgemini, a position he was appointed to in January 2016. Prior to his current role, Dee held the position of Head of Capgemini Consulting and its Innovation & Digital Services (IDS) unit in North America. In his career span of over 20 years, Dee has also held the position of vice president in Ernst & Young's Telecommunications practice before joining Capgemini.
---