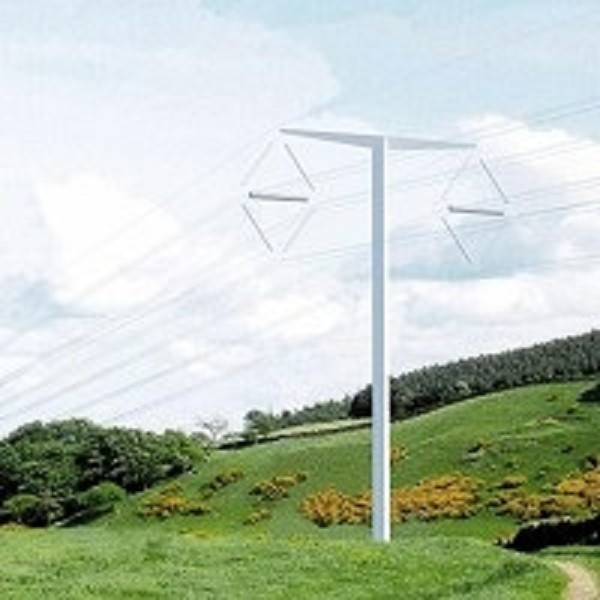 A T-shaped design has been announced the winner of a competition for the new design of the next generation of pylons.
Danish engineering firm Bystrup beat five other finalists to win the £5,000 prize, in a contest run by DECC, National Grid and the Royal Institute of British Architects.
There were 250 entries to choose from when the Pylon Design completion was launched May 23, with the six finalists unveiled Sept. 14 at the Victoria and Albert Museum in London.
The challenge was to design a new pylon to replace the current "triangle" design - which have been in use since the 1920s - but there is no guarantee that they will be built.
"This is an innovative design which is simple, classical and practical. Its ingenious structure also means that it will be much shorter and smaller than existing pylons and therefore less intrusive," said Energy and Climate Change Secretary Chris Huhne.
"In the T-Pylon we have a design that has the potential to be a real improvement on the steel lattice tower," said National Grid Executive Director Nick Winser.
"It's shorter, lighter and the simplicity of the design means it would fit into the landscape more easily. In addition, the design of the electrical components is genuinely innovative and exciting."
The National Grid has said they will now work further with Bystrup to develop its T-Pylon design further along with two other finalists: Ian Ritchie Associates on their Silhouette design, and New Town Studio's Totem design.
Right now there are more than 88,000 pylons in the UK, including 22,000 on National Grid's main transmission network in England and Wales.