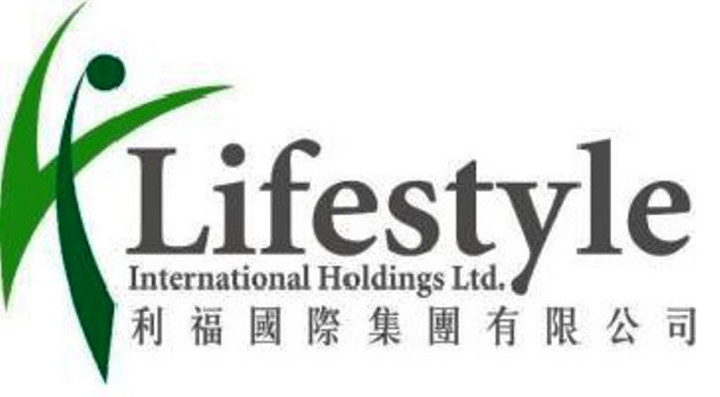 Sovereign wealth fund Qatar Holding has acquired a minority stake in Hong Kong-based Lifestyle International Holdings, the operator of the Sogo department stores.
A unit of Qatar will pay HK$4.78bn ($616m, £382m, €483m), or HK$14.75 per share, for the 19.9% stake, according to a Lifestyle statement.
Bellshill Investment, a unit of Qatar Holding has agreed to buy the shares from Lifestyle's dominant shareholder, Real Reward, which is equally controlled by the family of Lifestyle CEO Thomas Lau and a unit of Chow Tai Fook Jewellery Group.
The statement said: "Lau will remain as the largest shareholder of the Company and Chief Executive Officer of the Group. Real Reward will continue to be the controlling shareholder of the Company. Following completion of the transaction, Qatar Holding will nominate a candidate for appointment to the Board as a non-executive director of the Company."
Lifestyle owns and operates the Sogo department store in Hong Kong, and four Jiuguang department stores in mainland China.
Qatar's Sainsbury's Stake
Qatar Holding, the largest shareholder in Sainsbury's, is estimated to have had about £1.5bn ($2.42bn, €1.91bn) wiped from its balance sheet as value haemorrhages from the UK retailer, the Telegraph calculated on 2 October.
The Qataris own a 26% stake in Sainsbury's. The Sainsbury's family share ownership is around 14% and other long-term institutional investors own the remainder.
Some city commentators have said Sainsbury's would benefit from a change of status, which will allow management to be both more strategic and flexible against the challenging market backdrop.
Rumours of a Qatar-led takeover of Sainsbury's resurfaced in July 2014. Reportedly, the Qataris were underwhelmed with Mike Coupe's appointment as chief executive to succeed Justin King, who was credited with turning the group around during an impressive 10-year tenure.
A first attempt at a Qatar takeover was dropped back in 2007 thanks to the credit crunch and resistance from the Sainsbury's family office. The plan was to expand the brand overseas, opening stores in the Middle East, Korea, and China, where the Qatar government has strong links.