Qualcomm teases Snapdragon Flight drone technology ahead of CES 2016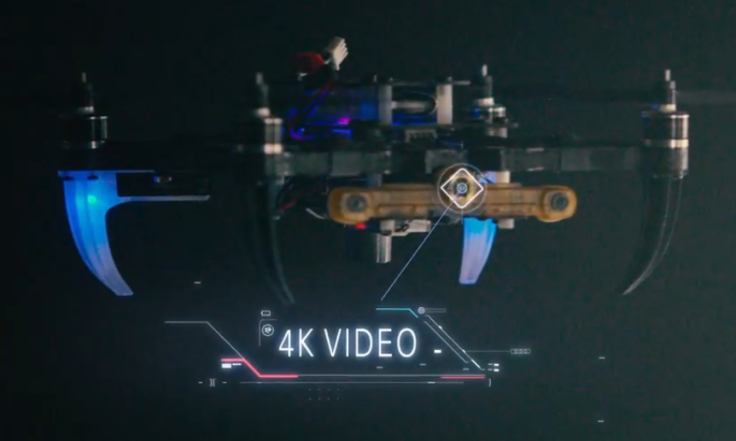 Qualcomm has just posted a stunning video showcasing its new custom chipset based on the Snapdragon Flight platform for flying smart drones. The new technology comes with improved battery life and at a cheaper price compared to existing camera drones.
Involving a wide range of complex features, the smart drone supports autonomous flight controls, motion planning and obstacle mapping along with an integrated 4K video recording camera, according to a recent interview of Qualcomm to The Verge. While a regular 4K camera drone is priced around $1,200, Qualcomm's version will be far cheaper at $300 to $400.
Qualcomm's new video with intense voice over clearly demonstrates how its Flight drone technology can be used to map obstacles and targets using the drone's built-in sensors and cameras. Powered by the Snapdragon 801 processor with quick charge technology, the smart drone transmits data or communicates using dual-band 2x2 802.11n Wi-Fi, Bluetooth 4.0 and GNSS location chips.
Qualcomm's Flight drone is rated to offer up to an hour of battery life on a single charge as opposed to some existing camera drones whose battery life barely lasts 20 minutes. The company is expected to show off more advanced Snapdragon Flight drone capabilities at the CES 2016.
© Copyright IBTimes 2023. All rights reserved.